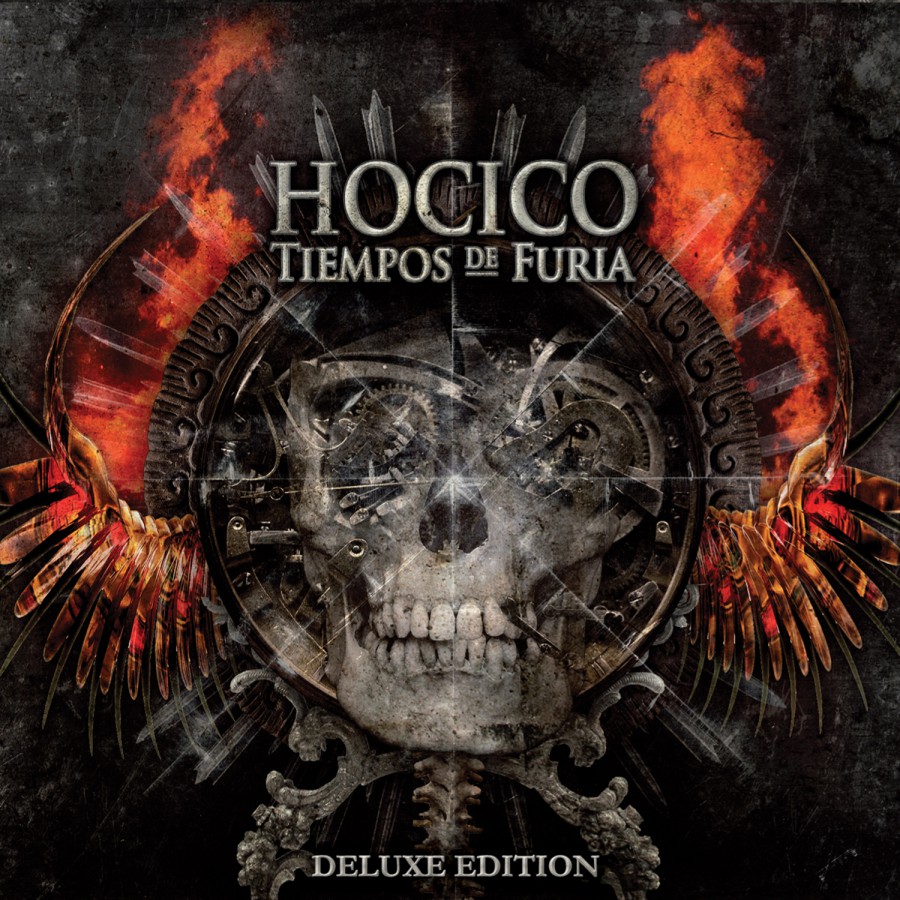 Tiempos de Furia (Deluxe)
DIGITAL (2010) · Listen & Buy on Bandcamp
Digital Only Deluxe Edition featuring Four Bonus Tracks!
Tiempos de Furia (Times of Fury). The album title says it all. Legendary Mexican Hard-Electro act Hocico is unleashing an inferno of aggression on this new release. The evil duo behind Hocico, Erk Aicrag and Racso Agroyam, have driven the production into much rougher and harder sounding terrains than on recent albums. The result is that
Tiempos de Furia
seethes with raw aggression that harkens back to the bands early days: unbridled electronic anger meets furious beats. Music-wise, electronic-slam-dance-riots like the title track and the massive "Bite Me" meet heavy mid tempo onslaughts and excursions to the dark side, making
Tiempos de Furia
the most versatile work in the band's history. Add to that Hocico's trademark talent for creating memorable melodies and highly creative sound design and you get an addictive club-compatible hell ride. Unleash your fury!
Track List
01. I Want to Go to Hell
02. Where Words Fail, Hate Speaks
03. Flesh to Lacerate
04. Dog Eat Dog
05. Hey... It's Me
06. Bite Me
07. Lost Fate
08. Kiss of the Apocalypse
09. Twist the Thorn
10. Tiempos de Furia
11. Not Human
12. Altered States
13. Los Espejos Rotos
14. The Disguise
15. A Call For Destruction
16. Bite Me (Feindflug Remix)
17. Twist the Thorn (The Bodyminder-Mix by Formalin)
Also See