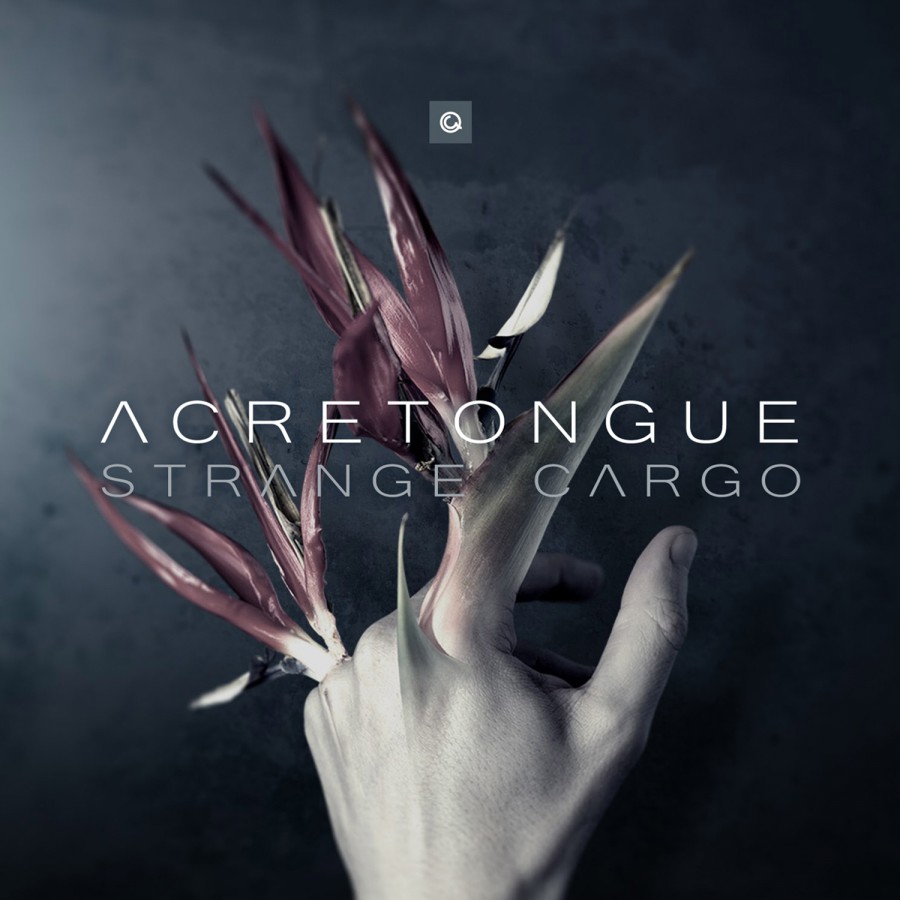 Strange Cargo
CD (2012) · $12.98   add to cart
Hailing from South Africa, Acretongue is the brainchild of Nico Janse van Rensburg. Acretongue is about a perception of situations and observations, and the interpretation of those situations and observations in a musical way. It's about atmospheres and textures and depth, about structure and the lack of structure. It's about asking questions, and though there might not always be an answer, there will always be a search for some kind of understanding.
Acretongue takes a more relaxed and surreal approach than many electronic acts, using samples and synth pads to create an otherworldly atmosphere reminiscent of a darker version of the label-mates mind.in.a.box, Haujobb, and Binary Park. The product of over four years of work, Nico Janse van Rensburg's fantastic debut
Strange Cargo
features ten tracks of brilliantly composed, complex, dense electronic music.
Track List
01. Origin
02. Flowers In The Attic
03. Unspoken
04. These Soft Machines
05. Orphan's Affinity
06. Amber
07. Dragonfly (Version)
08. Riven
09. Strange Cargo
10. Oblivion