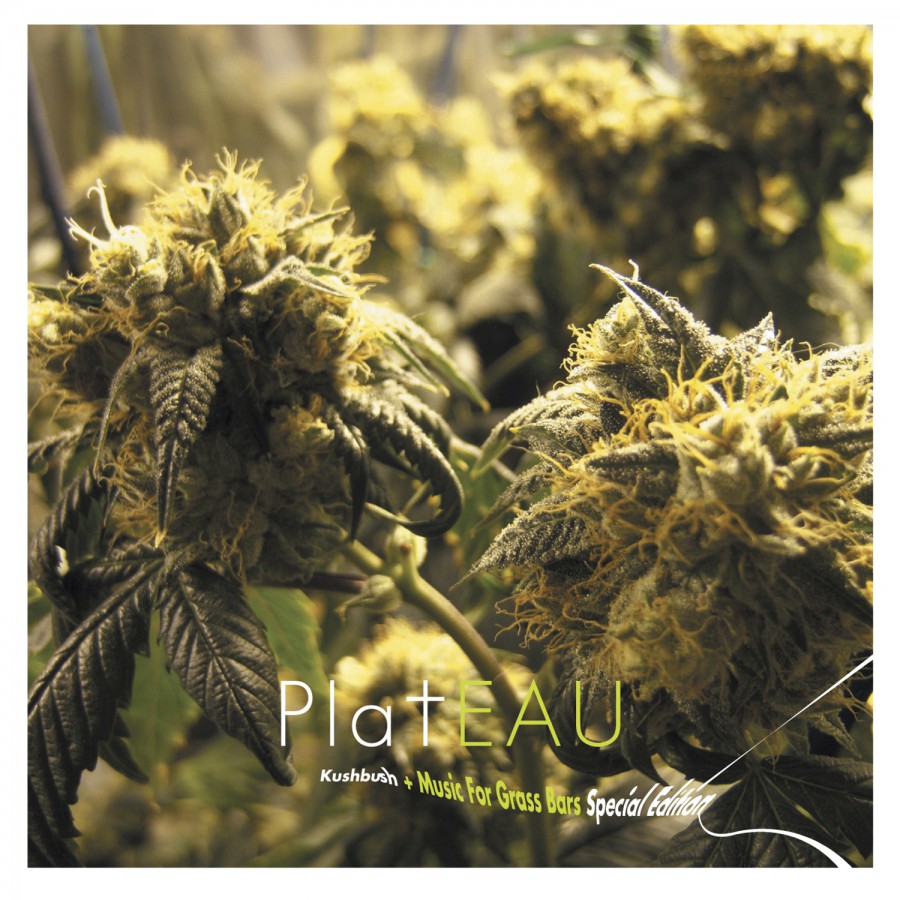 PlaTEAU
Kushbush + Music For Grass Bars Special Edition
DIGITAL (2013) · Listen & Buy on Bandcamp
Also available:
CD $15.98
Experimentalist electronics filtered through hazy Amsterdam coffee shops, this two cd set is an altered mind experience. CD1,
Kushbush
, is material produced by Phil Western and cEvin Key at Subconscious Studios California 2007. CD2 is a bonus '10-year special edition' of
Music For Grassbars
, with added tracks from the
Dutch Flowers
EP. Originally released as part of the Subconscious 'From The Vault 2' subscription series, now re-released on Metropolis Records.
Track List
01. sour diesel
02. bubba
03. mk ultra ragman
04. trainwreck
05. headband
06. Grandaddy Purple
07. Lavender
08. Pho Ga
09. HoneyBud (ssh x og goo)
10. Pure B Bubble
11. 37-73 micron
12. The OG
13. schipol
14. noorderlight
15. dutch flowers
16. crypto
17. white widow
18. urban chillage
19. chateau PlaTEAU
20. the kind
21. superskunk #3
22. purple passion
23. stench
24. dutch flowers ext
25. white widow (ext ext mix)
26. kronkel
27. citral