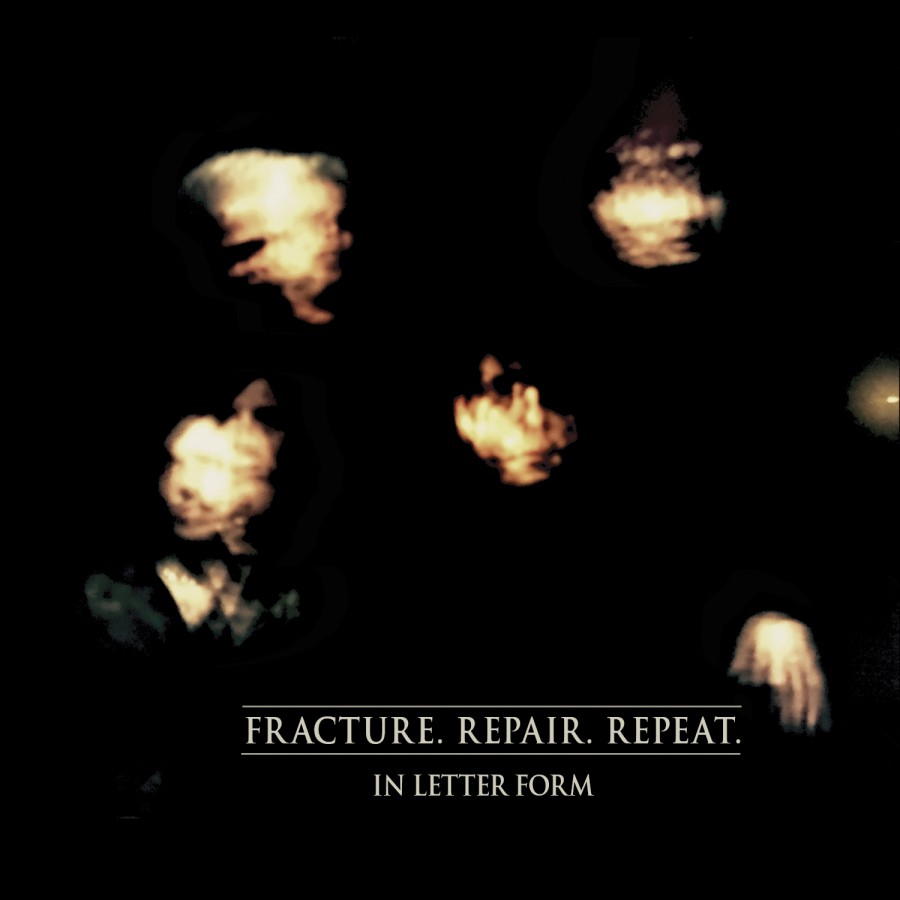 Fracture. Repair. Repeat.
CD (2016) · $12.98   add to cart Listen & Buy on Bandcamp
Also available:
Vinyl · Limited Edition Vinyl $14.98
Drawing influence from the works of The (early) Cure, Joy Division, Bauhaus, New Order, Echo and the Bunnymen, Interpol et al, they produce a sound that echoes the past, haunts the present and is constantly in the future.
Reflecting on past deeds; some well intentioned while others, not. The ways we had been wronged or the choice to see it that way because sometimes that's easier than the truth.
The prose and cons of having thin skin to protect a thick heart, put "in letter form" perhaps? A love letter? An anti love letter? Hate mail? A photograph? A song? An exclamation of the joy of life? A suicide note?
All of the above; In Letter Form.
Track List
01. Face In The Crowd
02. Won't Get The Best Of Me
03. Wait Now
04. Audio Drones: Adagio For Terror
05. Terror (is a State of Mind)
06. High Line
07. Edison's Medicine
08. 111
09. Rain Prelude
10. Reflecting The Rain
11. Mal de Mer