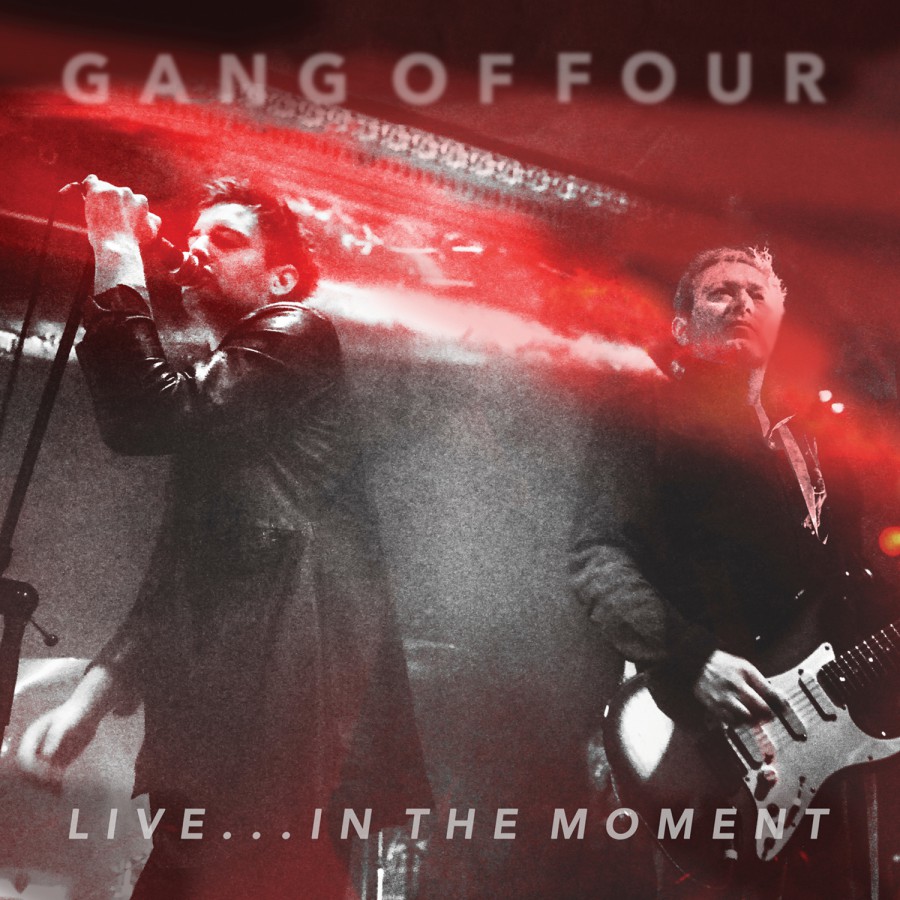 Live... In The Moment
DIGITAL (2016) · Listen & Buy on Bandcamp
Also available:
Vinyl · 2LP $23.00
CD $12.98
Gang of Four has always been exciting to watch live: edgy, unpredictable, appearing to threaten to dissolve into chaos & yet never losing the tightness & angularity that is the hallmark of its sound. Gang Of Four captured the experience on "Live... In The Moment". Recorded at the penultimate show of 2015, at London's Islington Assembly Hall, with a set list that spans a catalog of over 30 years.
Track List
01. Where The Nightingale Sings
02. History's Not Made By Great Men
03. I Parade Myself
04. Paralysed
05. What We All Want
06. Love Like Anthrax
07. Do As I Say
08. Stranded
09. Damaged Goods
10. Isle Of Dogs
11. At Home He's A Tourist
12. To Hell With Poverty
13. Why Theory?
14. I Found That Essence Rare