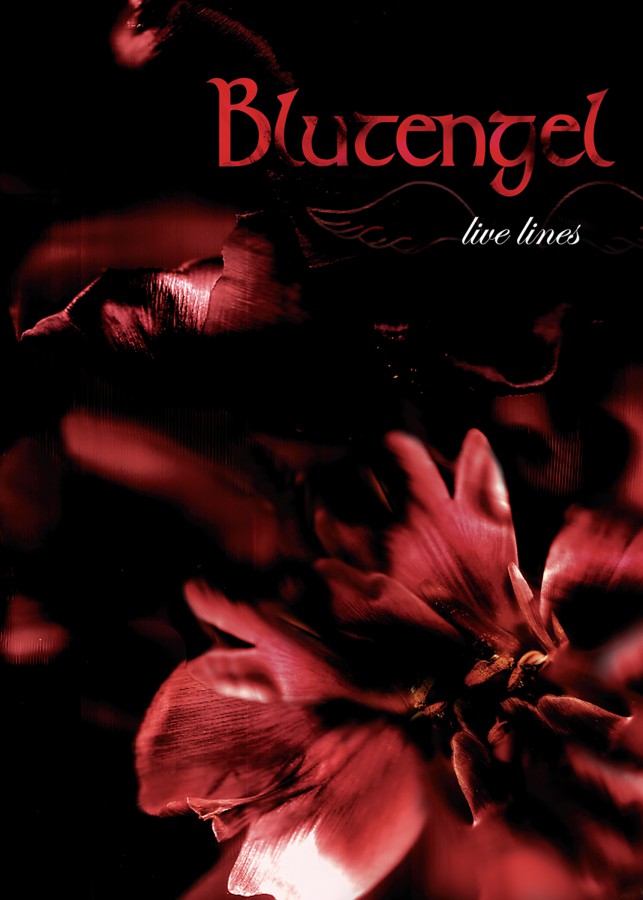 Live Lines DVD
DVD/VIDEO (2005) · $16.98   add to cart
Long overdue, BLUTENGEL is set to release their live DVD, on their new North American home, Metropolis Records. Filmed with nine cameras on the Demon Kiss Tour in 2004 in Dortmund and Cologne Germany, the producers employ a wide array of visual techniques. From the aesthetic of silent movies, via the fast-paced cut of video clips, to the naked documentary style the band gives each of the performed songs their fitting look. The DVD includes a wide array of bonus features on more than 40 minutes of playing time, ranging from backstage and tour bus material, video clips, plus trailers and behind the scenes clips from "Kinder der Nacht". On Metropolis.
Track List
01. Angels of the Dark
02. Forever
03. Bloody Pleasures
04. Solitary Angel
05. Weg Zu Mir (Schicksalsversion 2002)
06. Angel of the Night
07. Go to Hell?
08. No Eternity
09. Die With You
10. Ice Angel
11. Resurrection
12. Kingdom
13. Navigator
14. Black Wedding (Dark Embrace remix)
15. Love Killer
16. Seelenschmerz
17. Vampire Romance Part 1
18. Beauty of Suffering
19. Children of the Night
Also See