I Die You Die talks about Snog's classic "Buy Me... I'll Change Your Life".
June 18 2018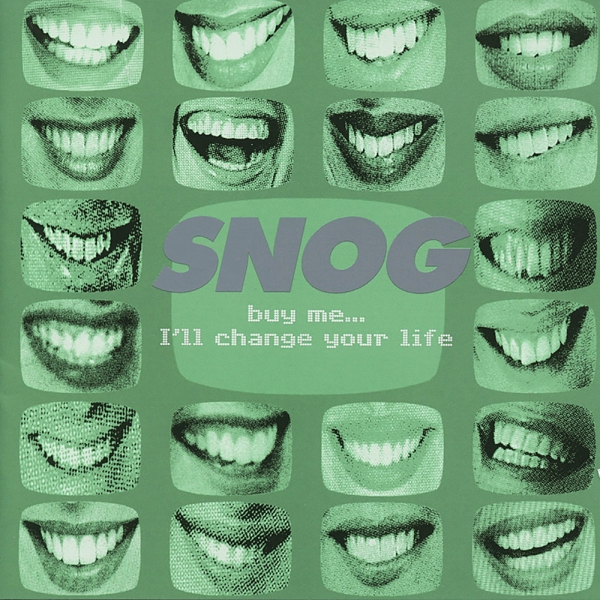 "David Thrussell's 1997 opus Buy Me… I'll Change Your Life goes under the microscope for this month's We Have A Commentary podcast, made possible by our Patreon backers! Snog's staunchly anti-capitalist, anti-corporate ethos was blended with a melange of folk, pop, and country sounds. How have Thrussell's screeds aged on the other side of 9/11 and Trump? Can we ever have too much nihilism? How does Lee Hazlewood translate into a post-industrial context? We're pulling no punches with this one, folks! Don't forget to rate and subscribe on
iTunes
,
Google Play Music
, or
download directly
or
stream from Spotify
or the widget down below."
One of our all time favorites here at Metropolis!