Juno Reactor Remix contest!
February 22 2011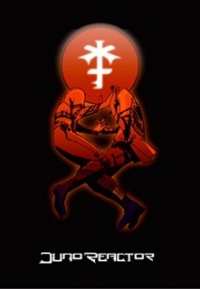 Juno Reactor Remix Competition 2011
Juno Reactor are looking for an interesting and powerful remix of "Zwara" to include on the upcoming remix album "Inside the Reactor" winner also receives a new hardware Synth.
Please read the rules of the competition, then register. (only registered users will be allowed in the competition) All entries must be submitted by the end 7th March UK time. The winner will be announced on 10th March, we will contact them by that day, winner will be posted on the web by the end the 10th March.
All audio files start at the same point so it doesn't matter which DAW you use.
Good luck.