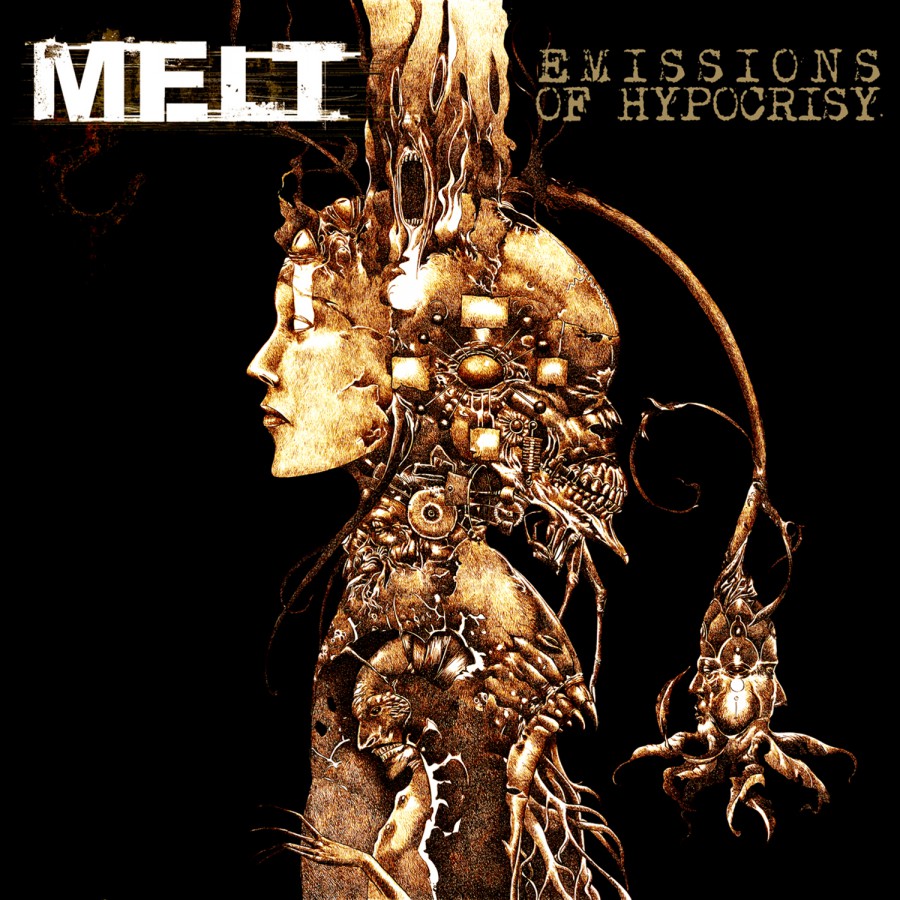 Emissions Of Hypocrisy
DIGITAL (2011) · Listen & Buy on Bandcamp
Also available:
CD $9.98
MELT mastermind Sebastian Komor has quite the musical pedigree, having been an original member of legendary EBM act Icon Of Coil along with a slew of his own projects, remixes and production work. Under the moniker MELT, Komor creates a raw, aggressive blend of full on guitar industrial rife with electro-EBM hooks and machine-gun rhythms. With contributions from ex-Front Line Assembly drummer Adrian White and mixing by Rhys Fulber,
Emissions Of Hypocrisy
shows once again that Komor's talents are not confined to any one subgenre.
Track List
01. The World Is On Fire
02. Destroy
03. Full Of (Sh)It
04. Worm
05. Kill Switch
06. Where Is Your God?
07. Everything Is Dead
08. Sleepwalker
09. Crush
10. In Your Head
11. Digital Truth
Also See