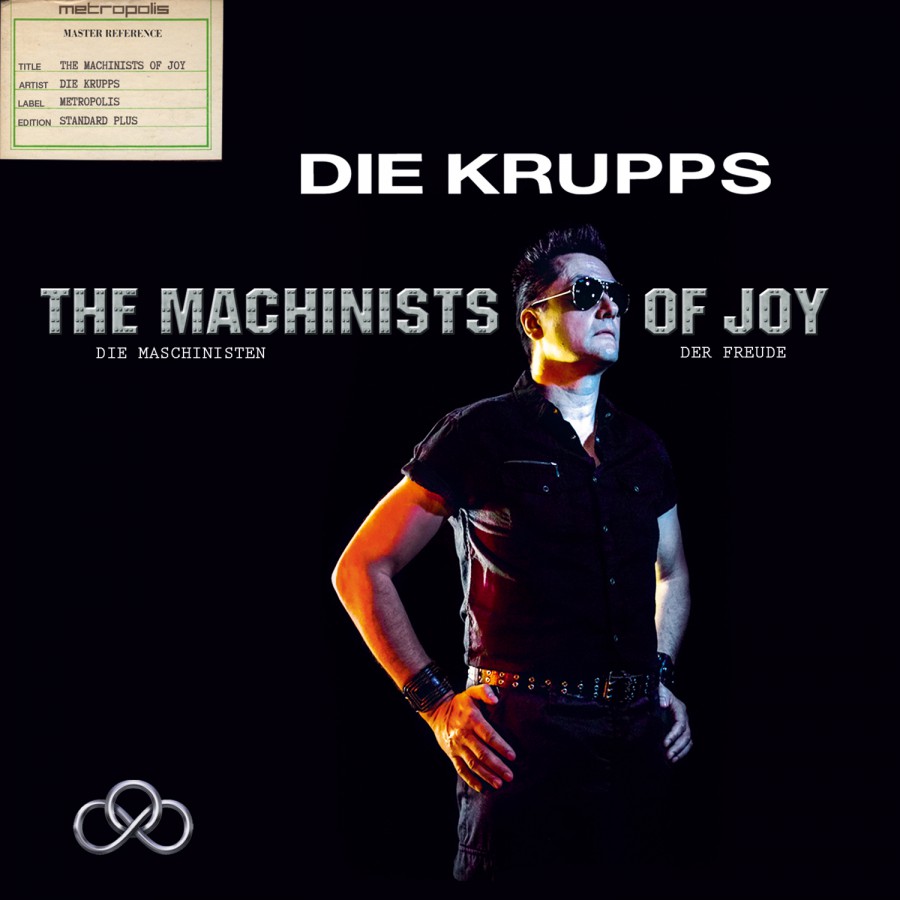 The Machinists of Joy
CD (2013) · CURRENTLY UNAVAILABLE
Also available:
Digital $8.90
Pre-order the CD now and get a free MP3 download of "Risikofaktor"!
Die Krupps, the long-running, venerated, German industrial/rock/EBM band, returns with the new album
The Machinists of Joy
. Following the release of the first single, "Risikofaktor," the new album showcases the accumulation of over three decades of growth and influence. Die Krupps has been listed as an influence to bands such as Nitzer Ebb, Rammstein, Depeche Mode. A seamless blend of new influences and the signature sound that Die Krupps helped create makes
The Machinists of Joy
an impressive piece of work.
Track List
01. Ein Blick zurueck im Zorn
02. Schmutzfabrik
03. Risikofaktor
04. Nazis auf Speed
05. Robo Sapien
06. The Machinist of Joy
07. Essenbeck
08. Im falschen Land
09. Part of the Machine
10. Eiskalter Engel
11. Nocebo
12. Im Schatten der Ringe
Listen & Buy
(Tracks from the digital version)