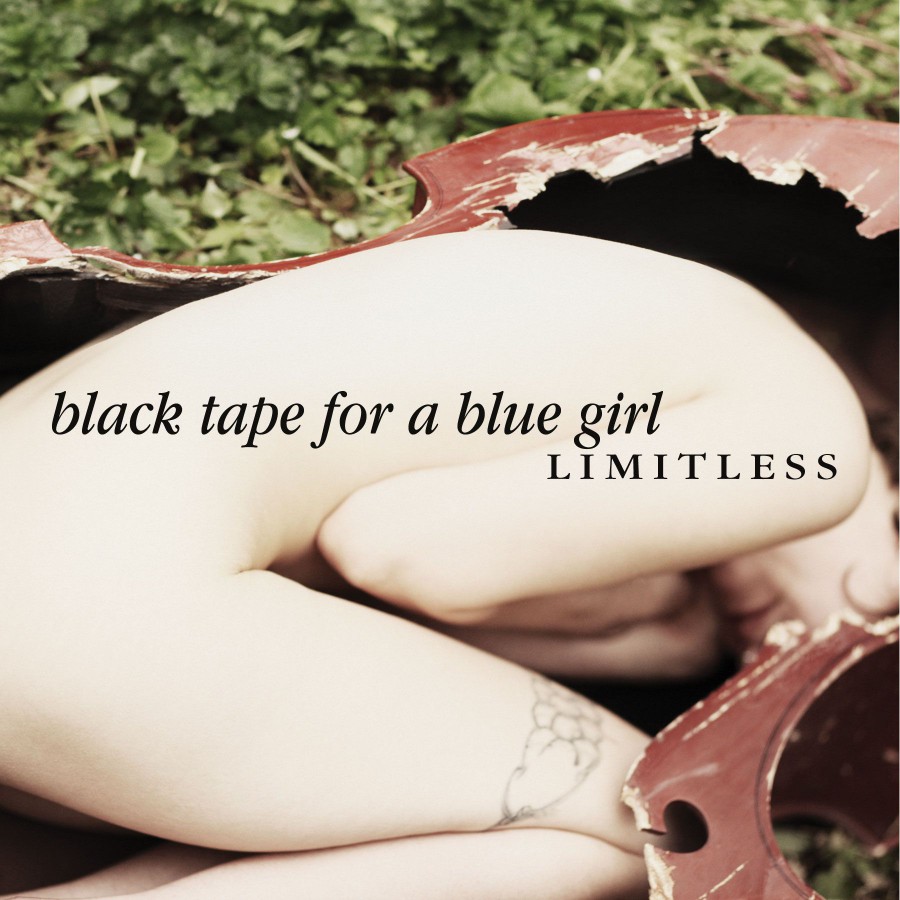 Limitless
DIGITAL (2016) · Listen & Buy on Bandcamp
Picking up Blacktape's classic 90s darkwave, ethereal sound; original vocalist Oscar returns on their 30th anniversary. This single includes three non-album tracks.
Given where Black Tape for a Blue Girl began over a quarter of a century ago with founder Sam Rosenthal's exploration of brooding, extended electronics and strings meshed with deeply revealing lyrics and darkly textured, melodramatic vocal performances, it's striking to see his muse and inspiration reach a new peak on their 11th album,
These Fleeting Moments.
The ethereal, gothic and dark Ambient stylings that made them one of the originators of American darkwave are offered on this release which coincides with the band's 30th anniversary. Rosenthal reinvigorates their classic sound with the return of original vocalist Oscar Herrera, absent from music for 17 years.
oscar herrera - vocals
danielle herrera - vocals
brian viglione - drums
sam rosenthal - electronics, acoustic guitar
with chase dobson - electric guitars & bass, 2 & 3 oscar - acoustic guitar, 4
~~~~~~~~~~~~~~~~~~~~~~~~~~~~~~~~~~~~~~~~~~~~~~~~~~
1 quien yo soy - This is the Spanish version of "the vastness of life (part 1)." It's the first Blacktape song sung entirely in another language.
2 limitless - The album track.
3 alaska - This is the same backing track as "limitless," but with different lyrics / melody.
4 through sky blue rooms (2016) - Dani and Oscar perform a lovely rendition of this track off 1989's Ashes in the brittle air.
Track List
01. Quien Yo Soy
02. Limitless
03. Alaska
04. Through Sky Blue Rooms (2016)