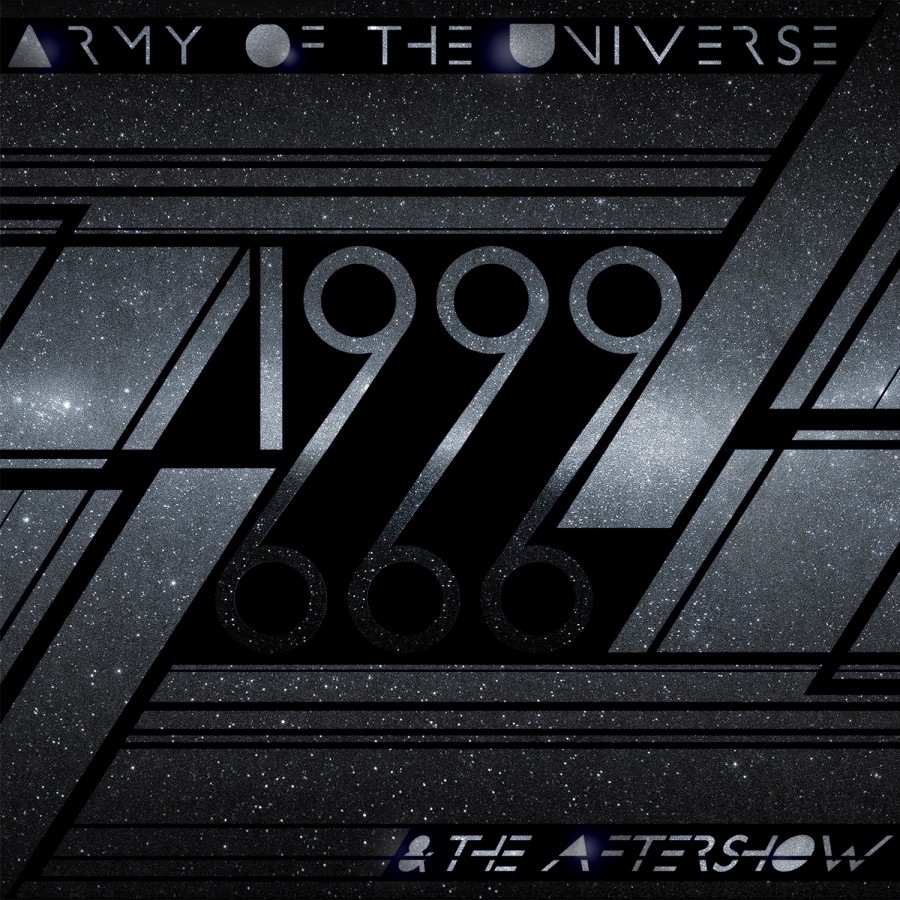 1999 & The Aftershow
DIGITAL (2016) · Listen & Buy on Bandcamp
Also available:
CD $12.98
Army Of The Universe combine electronic rock, electronica, analog synths, & industrial dance beats into a unique and compelling sound. The band's debut,
Mother Ignorance,
and subsequent touring garnered the band an enthusiastic following. Another album,
The Hipster Sacrifice,
& several singles have helped further refine the band's sound, &
1999 & The Aftershow
is the culmination of that evolution.
Track List
01. 1999
02. Down Till Dusk
03. Another Escape
04. Digital Slag
05. Zeus (My Own Rebel)
06. I Lost My Sound
07. The Aftershow
08. Little Paranoia
09. Snake Was Right
10. Late Detroit Nights
11. Nobody 2.0
12. The Albert Hotel
13. Ninety Ninety Noise (Bonus Track)