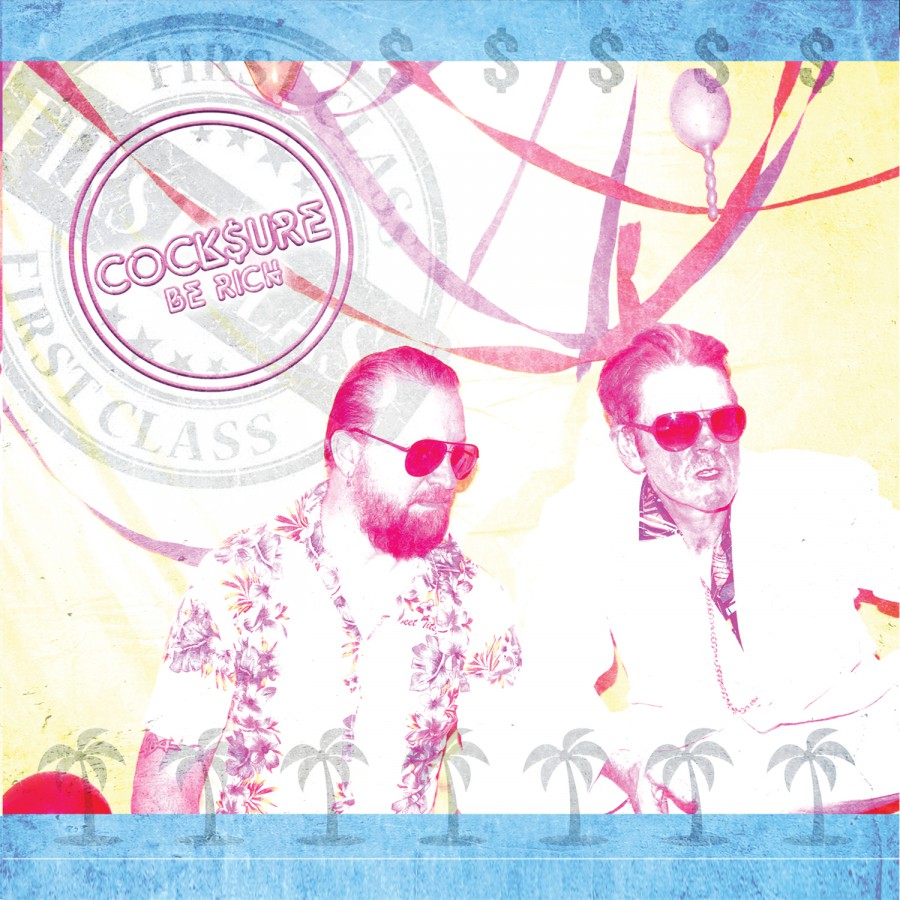 Be Rich
DIGITAL (2018) · Listen & Buy on Bandcamp
Also available:
CD $12.98
Once again, Chris Connelly's howling bark meets Jason Novak's bone crushing rhythmic bite as Cocksure, bridging the gap between waxtrax! era industrial & futuristic sounds of mass corruption. Be Rich is Cocksure's best - an amorous, amoral nod to the duos pasts in Revolting Cocks & Acumen Nation, irreverently, vehemently crotch-punched into the cutting edge of today's underground industrial.
Track List
01. The Finisher
02. Teezer Hell
03. Yellow Dog
04. Baby You, Me and the Dark Web
05. Surgical Waste Repo Party
06. Lotto Lout
07. Sexy D.A.
08. Shockroach