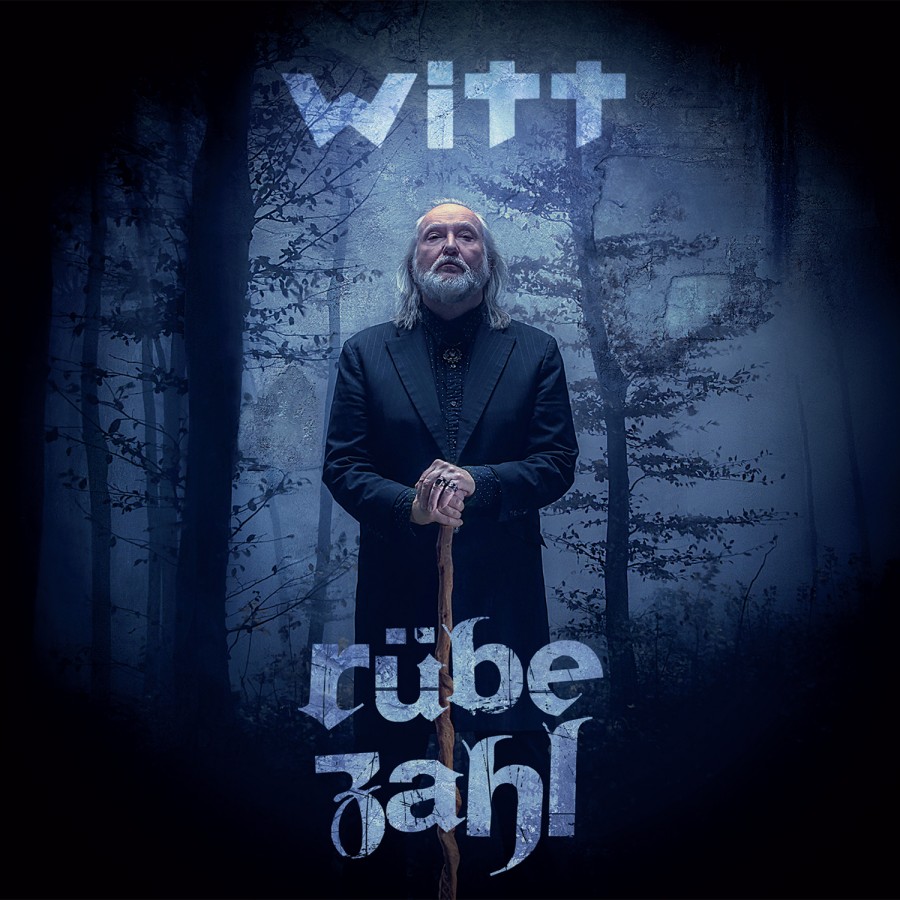 Witt
Rubezahl
CD (2018) · CURRENTLY UNAVAILABLE
Joachim Witt is a legendary fixture in German music history, having played a decisive role in the creation and development of modern German music. After starting his career as the guitarist/singer in the 1970s Krautrock band Duesenberg. Witt embarked on a long and celebrated solo career as a singer and actor. He was one of the biggest names of the "Neue Deutsche Welle" (New German Wave) movements in the 80's, as well as one of the originators of Neue Deutsche Harrte (German for "New German Hardness) a crossover of metal, industrial, electronics, and techno elements that developed in Germany during the mid-1990s. Witt has been noted as an influence on bands such as Rammstein, Eisbrecher, Oomph!, Unheilig, and many more.
Over his prolific career, Witt has released 16 albums. Starting with his breakthrough 1980 album Silberblick, containing the single Der Goldene Reiter, he continues to create through such highlights as his 1998 smash Bayreuth I and the platinum DOM in 2012.
Witt built a particularly close connection with his fans on his last albums ICH and THRON, through a crowdfunding campaign to work independently on his distinct musical vision. This is how the latest work of the exceptional artist was created:
RUBEZAHL - melancholic, magical and dark. In collaboration with Lord Of The Lost mastermind Chris Harms as producer, RUBEZAHL is at once the gloomiest and most resplendent album in Witt's entire discography. The album is darkly romantic, moody, spirited, rigorous, proud, and powerful, moving like a musical storm across legendary mountains. Witt's distinct voice and grandiose lyrics hold court throughout, be it over menacing synthesizer sounds and brute guitars, or a delicate romantic ballad such as Mein Diamant or through a wall of sound and textures on Ich Will Leben and the grand-scale production of Quo Vadis.
With themes of legend, songs of demons, giants, mountain spirits, and romantic naturalism, RUBEZAHL proves a work of art as distinguished as its creator, the venerable Joachim Witt.
Track List
01. Herr Der Berge
02. Ich Will Leben
03. Damon
04. Goldrausch
05. Mein Diamant
06. Wofur Du Stehst
07. Quo Vadis (feat. U96)
08. 1000 Seelen
09. Eis Und Schnee
10. Agonie
11. Wenn Der Winter Kommt
12. Leben Und Tod
13. Wiedersehen Woanders