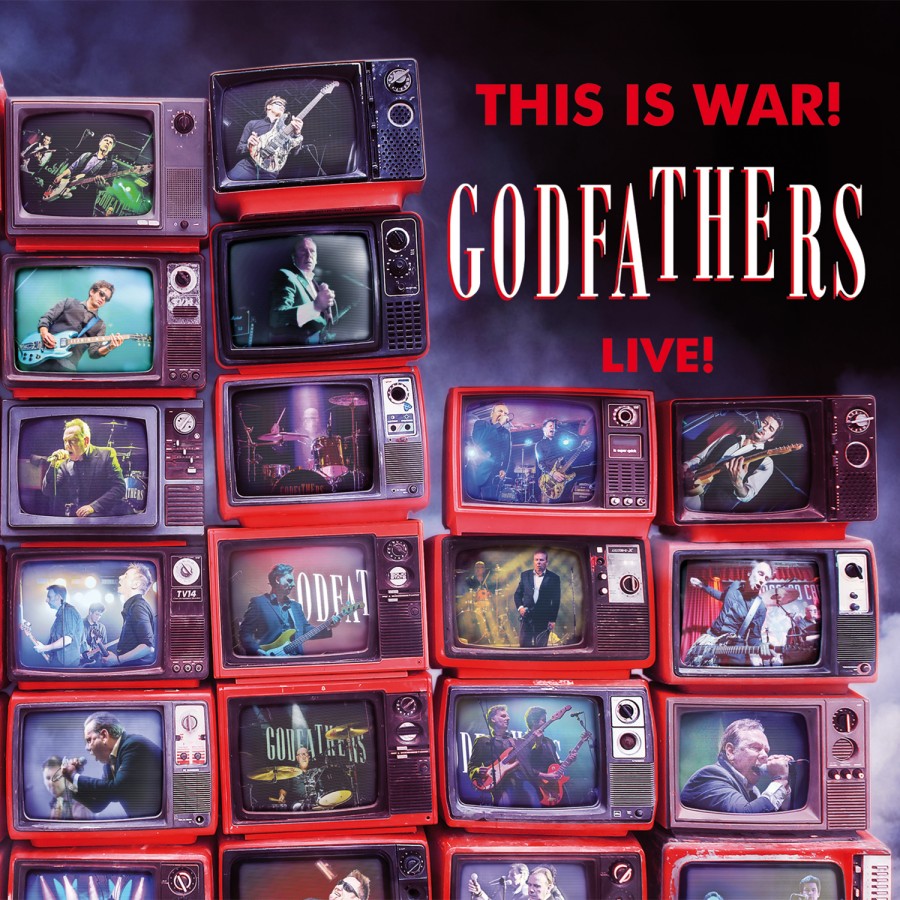 This Is War! The Godfathers Live!
CD (2019) · $12.98   add to cart Buy on Bandcamp
Also available:
Digital $8.90
Legendary British rock & roll band The Godfathers present a high octane live album 'This Is War! - The Godfathers Live!' The album is a career spanning set recorded in Germany & Sweden. Songs from the debut album 'Hit By Hit' & the breakthrough hit Birth, School, Work, Death right up to the most recent, critically acclaimed 'A Big Bad Beautiful Noise' are represented in this storming live set.
Track List
01. Intro
02. This Is War
03. Cause I Said So
04. A Big Bad Beautiful Noise
05. Till My Heart Stops Beating
06. One Good Reason
07. Walking Talking Johnny Cash Blues
08. How Low Is Low
09. Unreal World
10. Defibrillator
11. When Am I Coming Down
12. She Gives Me Love
13. Just Because You're Not Paranoid...
14. I Want Everything
15. This Damn Nation
16. Birth School Work Death