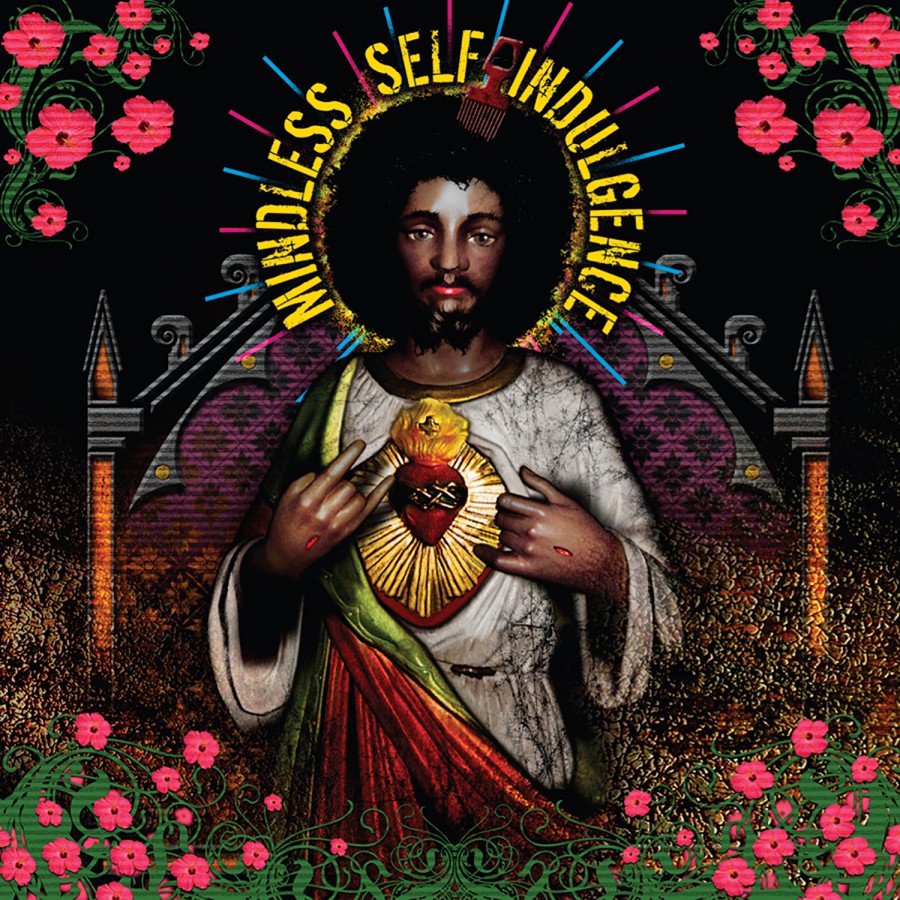 You'll Rebel To Anything Expanded and Remastered
CD (2008) · CURRENTLY UNAVAILABLE
One of the most popular bands to sign with Metropolis in 2005 was Mindless Self Indulgence (MSI), a band whose name manifests itself during their incendiary live shows. Their music is a hybrid of Atari driven electronics with a venomous splash of ADD Punk Rock. In the vein of their cult classic records such as Frankenstein Girls Will Seem Strangely Sexy, MSI and Metropolis Records proudly released You'll Rebel to Anything. This newly remastered version contains tracks previously only found originally on the clean and vinyl versions, as well as two bonus tracks - including the previously unreleased live version of the fan favorite "Wack" (recorded at the bands legendary three night stand at NYC's Webster Hall), and "Make Me Cum" from the unreleased "Pink" album - and a live video for their classic song , "Molly."
Track List
01. Shut Me Up
02. Stupid MF
03. Straight To Video
04. What Do They Know?
05. 2 Hookers And An 8-Ball
06. Prom
07. Bullshit
08. Tom Sawyer
09. 1989
10. You'll Rebel To Anything
11. Mic Commander
12. La-Di Da-Di
13. Make Me Cum
14. Wack!
17. * video "Molly"
Also See