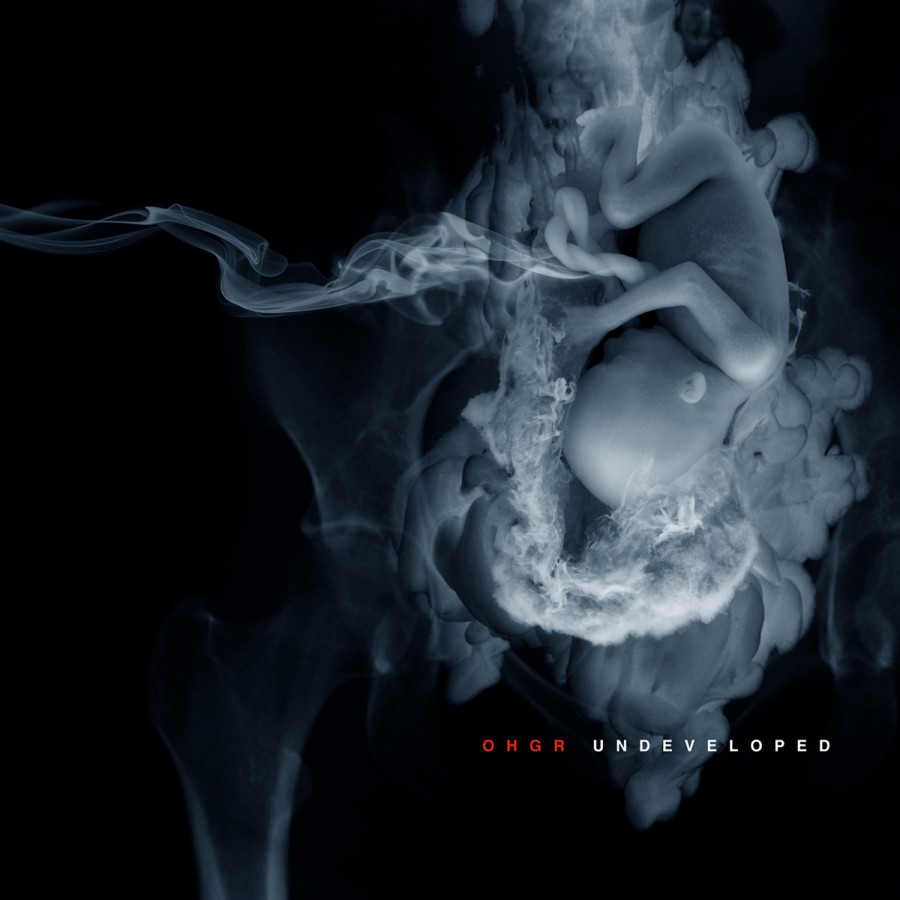 Undeveloped
DIGITAL (2011) · Listen & Buy on Bandcamp
Also available:
CD $12.98
After forging a legendary career as the frontman for the seminal industrial pioneers Skinny Puppy, Ogre, a name synonymous with dark electronica, started his solo project in 2001 with collaborator / producer Mark Walk. Under the moniker ohGr, the duo has been creating a challenging, innovative, and ever-evolving brand of music. As with the three previous studio albums,
Welt
(2001),
SunnyPsyOp
(2003), and
Devils in my Details
(2008), the new album
Undeveloped
once again finds Ogre exploring varied sonic landscapes. Weaving his signature menacing vocals with haunting atmospherics, electronic modulations, guitar blasts, and addictive hooks,
Undeveloped
shows ohGr at its creative best. It could be due to his expanded creative outlets; Recently Ogre has been acting (appearing as Pavi Largo in the rock opera film
Repo! The Genetic Opera
, as well as Harper Alexander in Tim Sullivan's new comedy-horror film entitled
2001 Maniacs: Field of Screams
). It could be another high point in an already illustrious musical career. It could be another destructive outpouring of artistic beauty from brilliant madmen. With
Undeveloped
, it is all these things, and more.
Track List
01. 101_intro
02. 101
03. crash_intro
04. crash
05. pissage
06. comedown
07. typer
08. screwMe
09. bellew
10. hollow
11. traGek
12. animist
13. nitwitz
14. collidoskope (hidden track)
Also See