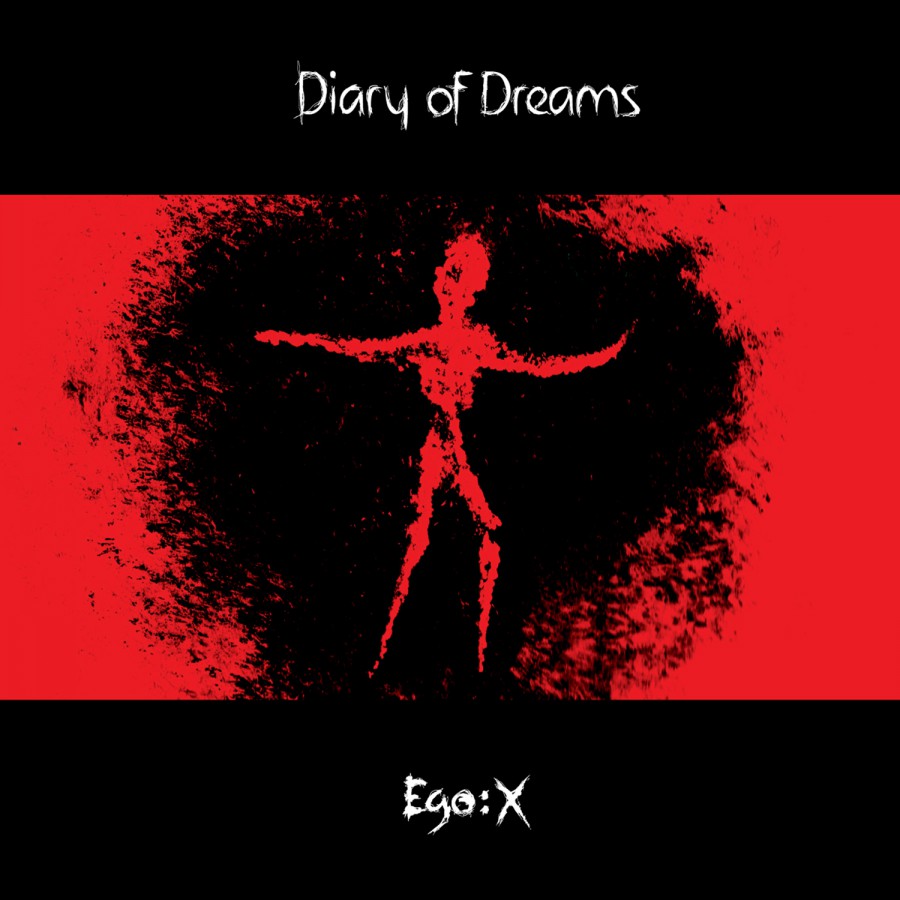 Ego:X (Deluxe)
DIGITAL (2011) · Listen & Buy on Bandcamp
Digital Only Deluxe Version featuring an alternate tracklist with 7 additional songs!
Legendary German act Diary of Dreams return with the all new album
Ego:X
. Diary of Dreams is a band always undergoing a metamorphosis, experimenting with classical compositions, delicate pianos, guitars and electronics, and always creating a unique and brilliantly emotional sound.
Ego:X
sees DoD's mastermind Adrian Hates in peak form, as the stirringly powerful music and his stunning signature baritone vocals blend together to create a beautiful album, perfect for both the clubs and quieter moments.
Track List
01. Into X
02. Undividable
03. Lebenslang
04. Element 1: Zeitgeist
05. Grey the Blue
06. Immerdar
07. Element 2: Illusion
08. Push Me (feat. Amelia Brightman)
09. Element 3: Stagnation
10. Echo in Me (X-Version)
11. Element 4: Angst
12. Mein-Eid
13. Splinter
14. Element 5: Resignation
15. Fateful Decoy
16. Weh:Mut
17. Out of X
18. The Return
19. Push Me (X-Version)
20. Undividable (E-Mix)
21. Undividable (Alternative-Mix)
Also See