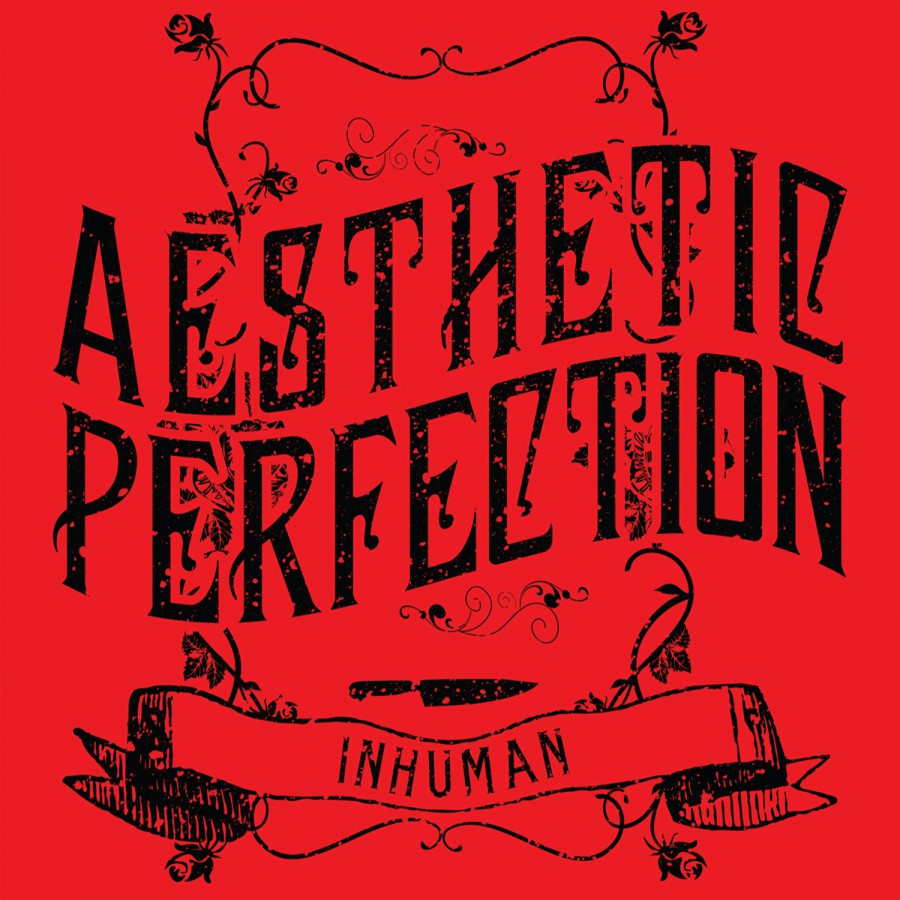 Inhuman
DIGITAL (2011) · CURRENTLY UNAVAILABLE
Also available:
CD $5.98
In anticipation of the upcoming album
All Beauty Destroyed
, Aesthetic Perfection burn off a fireworks display of clubby Electro-sounds and Industrial harshness.
Inhuman
contains the single version of the title track, six floor-filling remixes (one from Combichrist, who Aesthetic Perfection have very successfully supported on their "Making Monsters" tour) and an exclusive track, making it an essential for fans and a must-have for DJs.
Inhuman
is the ideal appetizer for the infernal third album of the band, due for release in November.
Track List
01. Inhuman (Album Version)
02. Inhuman (Combichrist Remix)
03. Inhuman (iVardensphere Remix)
04. Inhuman (Imperative Reaction Remix)
05. Inhuman (Panic Lift Remix)
06. Inhuman (Deadbeat Remix)
07. DAF
08. Hit the Streets (Whiteqube Remix)