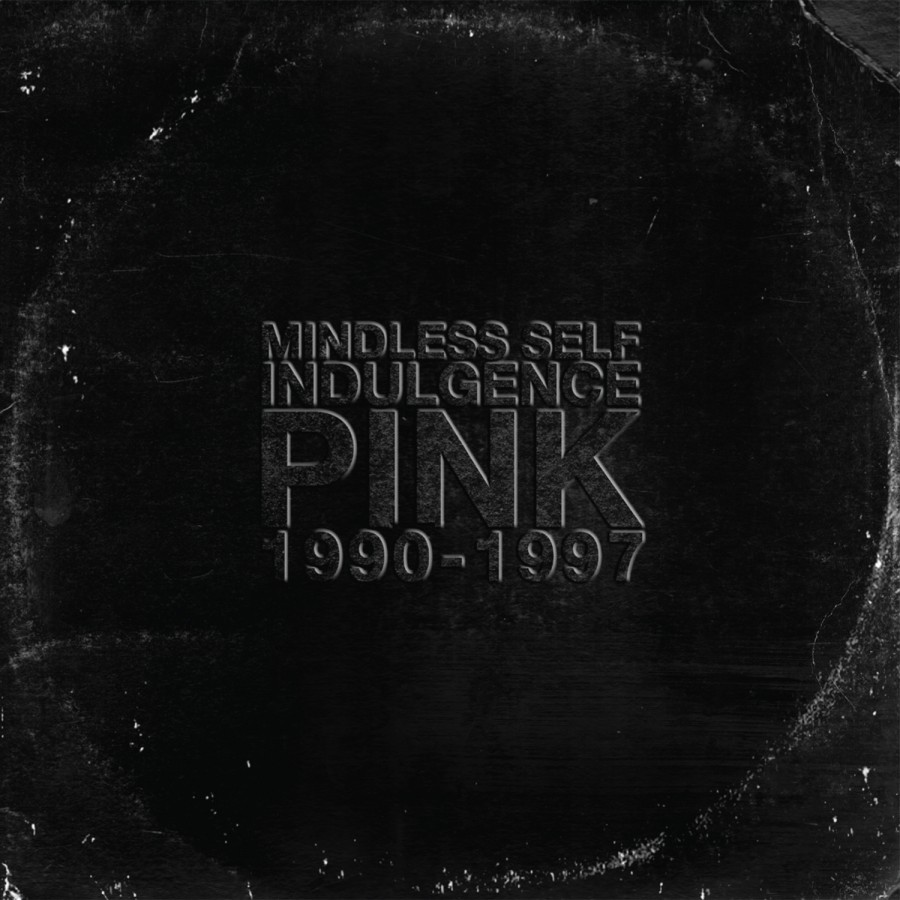 PINK
CD (2015) · $12.98   add to cart Listen & Buy on Bandcamp
Also available:
Vinyl · - 2LP [BLACK VINYL] $23.00
THE MINDLESS SELF INDULGENCE HISTORICAL SOCIETY PRESENTS:
"PINK"
THE NEVER BEFORE RELEASED LOST RECORD BY MINDLESS SELF INDULGENCE !!!
BEFORE THERE WAS REBEL
BEFORE THERE WAS FRANKENSTEIN GIRLS
BEFORE THERE WAS TIGHT
THERE WAS PINK !! THE PREQUEL TO IT ALL
WRITTEN BY LITTLE JIMMY URINE IN HIS 20S AND PRODUCED BY LITTLE JIMMY URINE IN HIS 40S
THIS RETRO 1990S ALBUM IS THE LOST PUZZLE PIECE IN THE FORMATION OF THE UNIQUE MSI SOUND THAT WOULD EVENTUALLY PISS OFF MILLIONS OF PEOPLE.
PINK IS 19 TRACKS INCLUDING 15 NEVER BEFORE HEARD MSI SONGS/ TRACKS OFF THE SELFTITLED EP /HIDDEN SONGS /AN AUDIO DIARY FROM 22 YR OLD JIMMY URINE /A PICTURE ANATOMY OF WHAT YOU NEED TO MAKE A MINDLESS SONG /AND FINALLY AFTER 20 YEARS THE REVEAL OF THE ORIGIN OF THE NAME OF THE BAND !
"PINK" THE LOST RECORD YOU BEGGED FOR IS NOW THE REALITY YOU WILL REGRET
Track List
01. Personal Jesus
02. This Hurts
03. Be Like Superman
04. Memory Of Heaven
05. Vanity
06. Married Alive
07. Girls On Film
08. 5TR82HE11
09. Envy
10. Device
11. Out Of My Minds
12. Darling Young Boyz
13. For The Love Of God
14. Slim
15. Do Unto Others
16. Bed Of Roses
17. Unsociable
18. Do Unto Others
19. Angry Boy
Also See