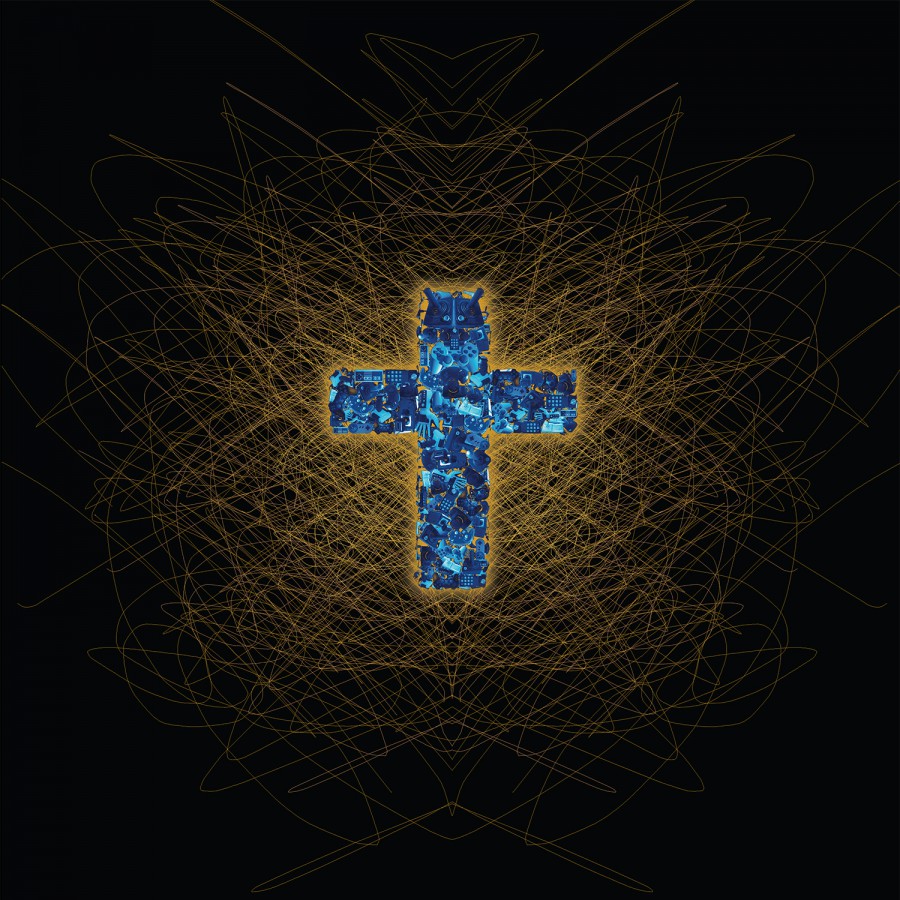 You'll Rebel To Anything 2LP
VINYL (2022) · $27.00   add to cart Buy on Bandcamp
PRE-ORDER: Order now, and we will ship this item to you when it is released on July 1, 2022.
This limited edition 2LP reissue of MSI's 2005 classic "You'll Rebel To Anything" is pressed on translucent black ice vinyl with gold splatter & features bonus material not included on the original 2005 pressing.
Digital download code is included.

Track List
DISC 1
01. (A) Shut Me Up
02. (A) 1989
03. (A) Straight To Video
04. (B) Tom Sawyer
05. (B) You'll Rebel To Anything
06. (B) What Do They Know

DISC 2
01. (C) Stupid MF
02. (C) 2 Hookers and an 8 Ball
03. (C) Prom
04. (C) Bullshit
05. (D) LaDiDaDi
06. (D) Disappoint
07. (D) Rip Off
08. (D) You Will See Just What I See

Also See