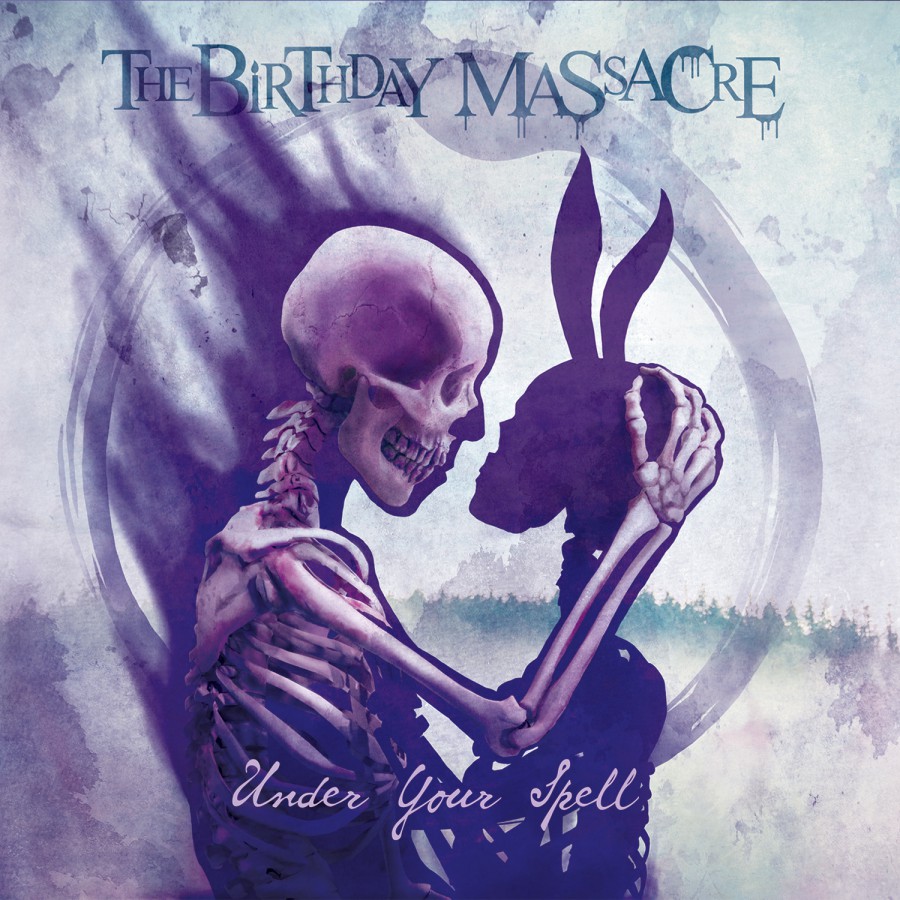 Under Your Spell (Limited Edition Purple LP)
VINYL (2017) · $25.98   add to cart
Also available:
Vinyl · Under Your Spell Limited Edition Black LP $24.98
CD · Under Your Spell $12.98
PRE-ORDER: Order now, and we will ship this item to you when it is released on June 9, 2017.
The Birthday Massacre present "Under Your Spell", its most intimate and emotive record to date. This album is a captivating hybrid of 80's, electronica, and aggressive guitars, fused with dark, cinematic melodic progressions. "Under Your Spell" blends the expansive breadth of The Birthday Massacre's signature sound and creates a deeply personal, immersive collection of songs.
Limited Edition PURPLE vinyl. Includes MP3 download card inside.
Track List
01. (A) One
02. (A) Under Your Spell
03. (A) All Of Nothing
04. (A) Without You
05. (A) Counterpane
06. (B) Unkind
07. (B) Games
08. (B) Hex
09. (B) No Tomorrow
10. (B) The Lowest Low
11. (B) Endless
Also See