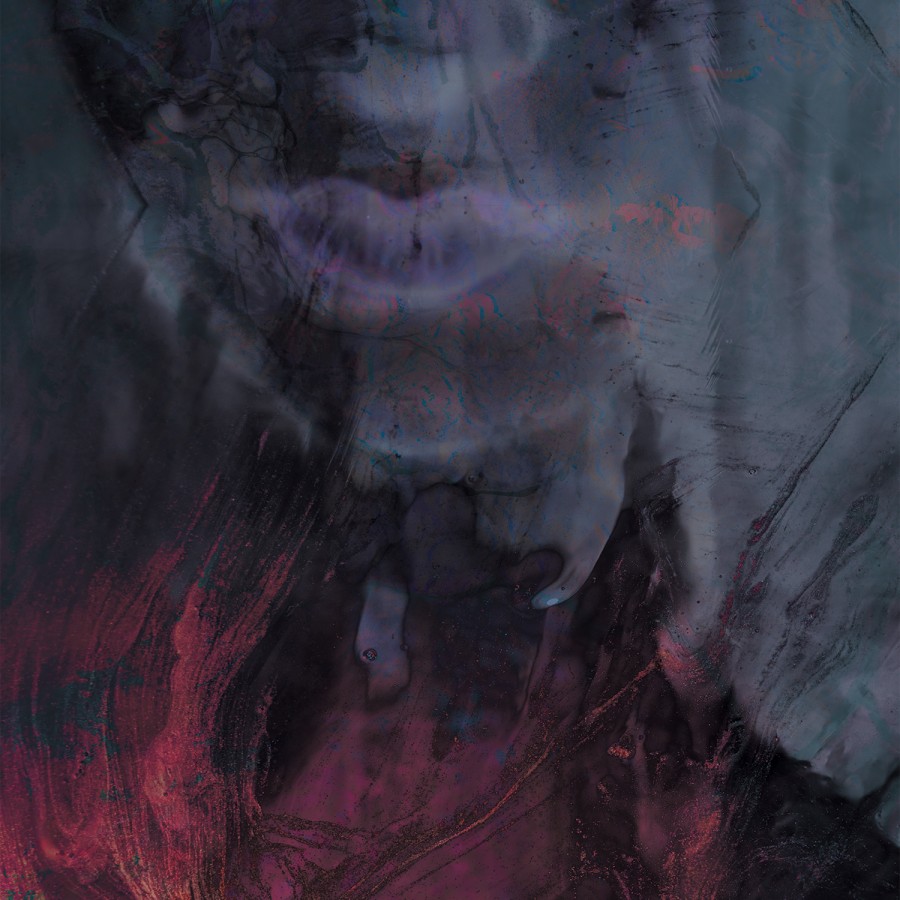 FIERCE REMIXES & MORE (limited ed. purple vinyl)
VINYL (2020) · $18.00   add to cart
PRE-ORDER: Order now, and we will ship this item to you when it is released on April 24, 2020.
EUROPEAN/ROW CUSTOMERS- PLEASE VISIT https://hante.bandcamp.com/album/fierce-remixes-more
Hante. is a one woman project from the Paris-based Helene de Thoury. Striking, cold, & synthetic, this unique blend of darkwave & electronics is also revealing, offering deep emotion & intimacy.
"FIERCE - Remixes & More" delivers previously unreleased songs, an alternative version of RESPECT, & exclusive remixes. A fitting expansion of Hante.'s trademark emotionally raw, impactful dark electronics