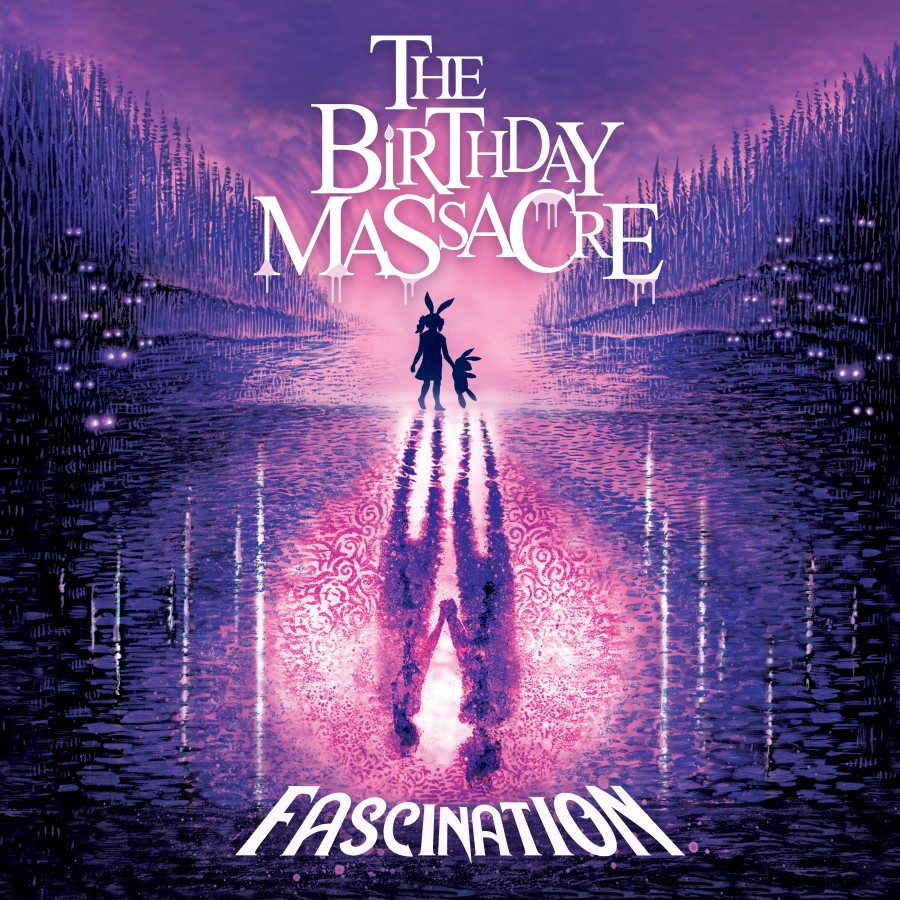 Fascination
VINYL (2022) · $20.00   add to cart Buy on Bandcamp

European Customers! Visit DeejayDead for faster, more affordable shipping: Buy on DeejayDead
Also available:
CD $13.00
PRE-ORDER: Order now, and we will ship this item to you when it is released on July 15, 2022.
the new album "Fascination" on violet vinyl
From the band whose landmark album Walking With Strangers has been called the "Sgt. Peppers of Dark Wave" comes their 12th release and most intimate offering to date. " Fascination" is at once the most fully realized album with the bands signature blend of haunting vocals, captivating electronica and aggressive guitars and their most accessible. All the lessons of the last 20 years in one great record. The singular world they have carved out for their hundreds of thousands of fans around the world is ready to be shared with millions of others.
Exclusive color vinyl options available on Bandcamp!

Also See