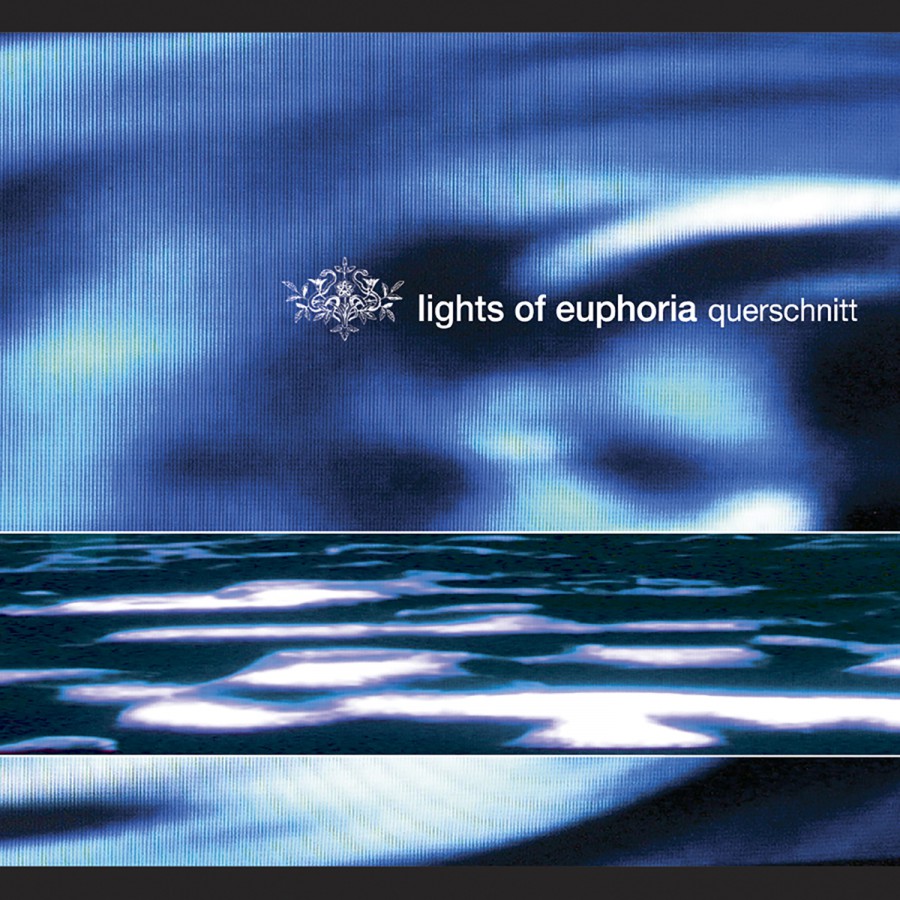 Querschnitt
CD (2004) · SALE! $9.98   add to cart
After the success of the current Lights Of Euphoria singles "True Life" and "Fading Moments" along with the album "Krieg Gegen Die Maschinen," LOE presents this amazing "best of" CD entitled "Querschnitt." Featuring ten of the most popular LOE club tracks (including "Subjection," "Sleepwalking" and "Deal in Sex") combined with eight new and unreleased tracks, "Querschnitt" is over 78 minutes of pulse pounding beats. Several remixes were provided by Leaether Strip, Psyche, In Strict Confidence, and many more. A definite must have for fans of electronic dance music! On Metropolis Records.
Track List
01. In Love With the Night
02. Face of a God
03. Give Me You
04. Deal in Sex
05. Monument of Destruction
06. Reaching Out
07. Serenade (splitter)
08. Vision
09. Sleepwalking
10. Subjection (original mix)
11. In Love With the Night (pearls of dew remix)
12. Injustice (leaether strip remix)
13. In Love With the Night (vox celesta remix)
14. Lock Me Up (in strict confidence dub remix)
15. Broken Wings (arabian mix) feat. darrin huss of Psyche
16. Monument of Destruction ( zelle 40 remix)
17. A Thousand Nights (feat. oliver thom of Equatronic)
18. Druganthem (exogene neurosis) by judge s.