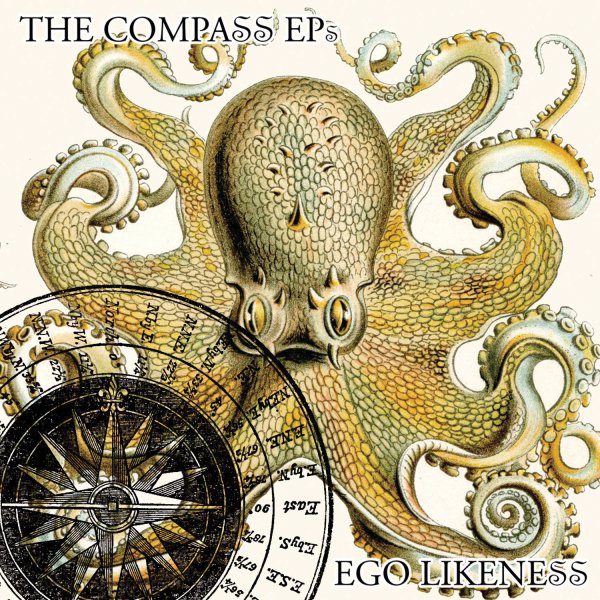 The Compass EPs
CD (2016) · $15.98   add to cart Listen & Buy on Bandcamp
Ego Likeness blends powerful female vocals with elements of electronica, darkwave, trip hop, & rock.
The Compass EPs
is a collection of four limited Eps, South, West, North, & East in their entirety, & 3 songs from the Lowest Place On Earth single. The two CD set is a compelling document of the bands sound & its evolution over the span between the
Breedless
and
When The Wolves Return
albums.
Also See