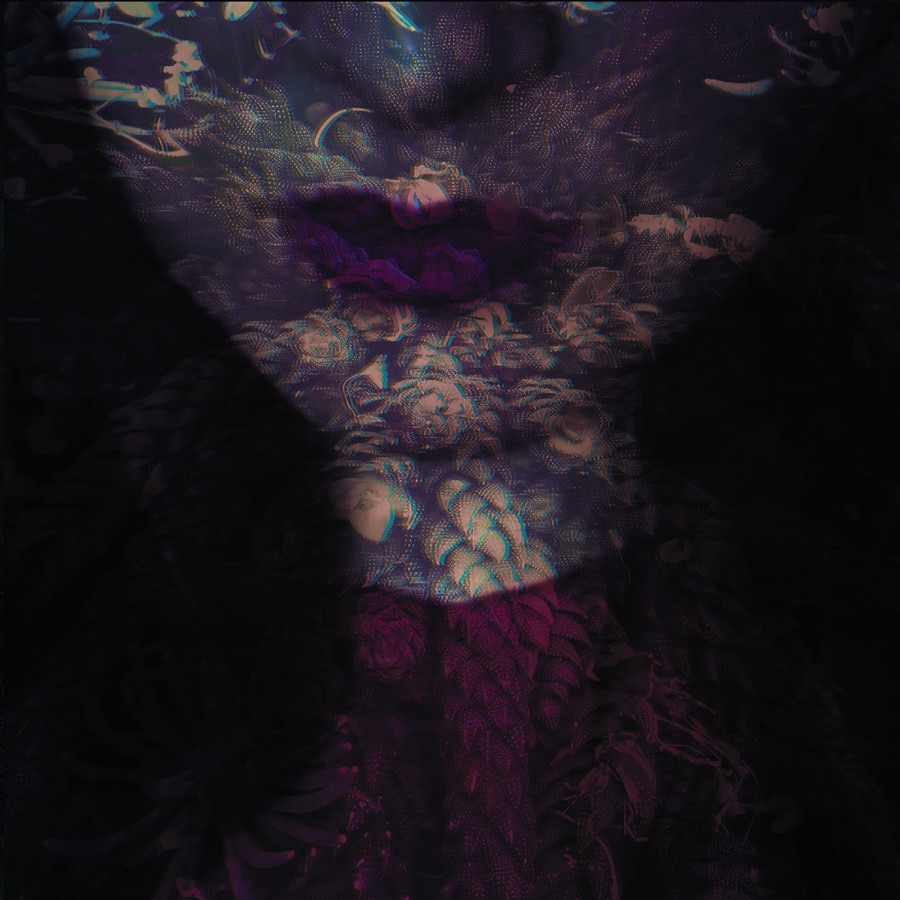 HANTE.
FIERCE (Ltd. Ed. Vinyl)
VINYL (2019) · $22.98   add to cart Bandcamp: International & Lossless
Also available:
CD · FIERCE $12.98
PRE-ORDER: Order now, and we will ship this item to you when it is released on January 18, 2019.
Hante. is a one woman project from the Paris-based Helene de Thoury. Hante., While on the surface striking, cold, & synthetic, it becomes immediately evident that this unique blend of darkwave & striking electronics is also revealing, offering deep emotion & intimacy. The beautiful new album, FIERCE, showcases an artist of passion & emotional depth using her music to face her fears.
Track List
01. A1 Tomorrow is a New Day
02. A2 Wild Animal
03. A3 Unknown (feat. Solveig Matthildur)
04. A4 Serre-moi Encore
05. A5 Nobody's Watching (feat. Marble Slave & Fragrance)
06. B1 Waiting for a Hurricane
07. B2 RESPECT
08. B3 No Tenderness (feat. AEtervader)
09. B4 Silence the Voices
10. B5 The Moon Song (feat. Box von Due)
11. B6 Never Over