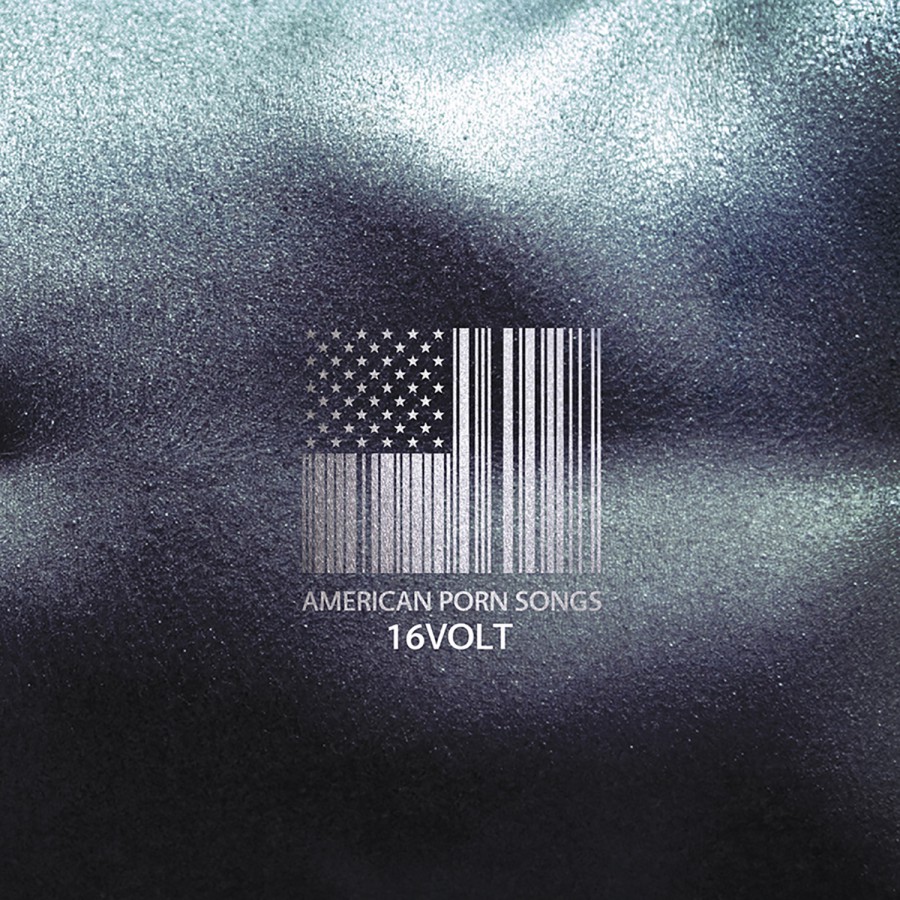 AmericanPornSongs
CD (2009) · $12.98   add to cart Listen & Buy on Bandcamp
Since the early nineties, 16Volt's Eric Powell has been one of the leading influences in the American industrial rock scene. After the dust settled from 2006's brilliant FullBlackHabit, Powell returned to the studio to begin work on the next masterpiece. The result, An even more refined, slightly more aggresive album titled AmericanPornSongs. The epic creation, features guest appearances by Tim Skold (Marylin Manson, KMFDM, Skold), Steve Pig (KMFDM, Pig), Joseph Bishara (Danzig, Rasputina), and many more!
Track List
01. Alkali
02. Enjoy The Pain
03. With Fire And Burning
04. American Porn Song
05. Blessed
06. To Hell
07. It All Turns Bad
08. Blackbird
09. The Lord Doesn't Want Her
10. Become Your None
11. Can You Find God?
12. Orange Insect
13. Useless People
14. Somebody To Hate
15. American Bomb Song
Also See