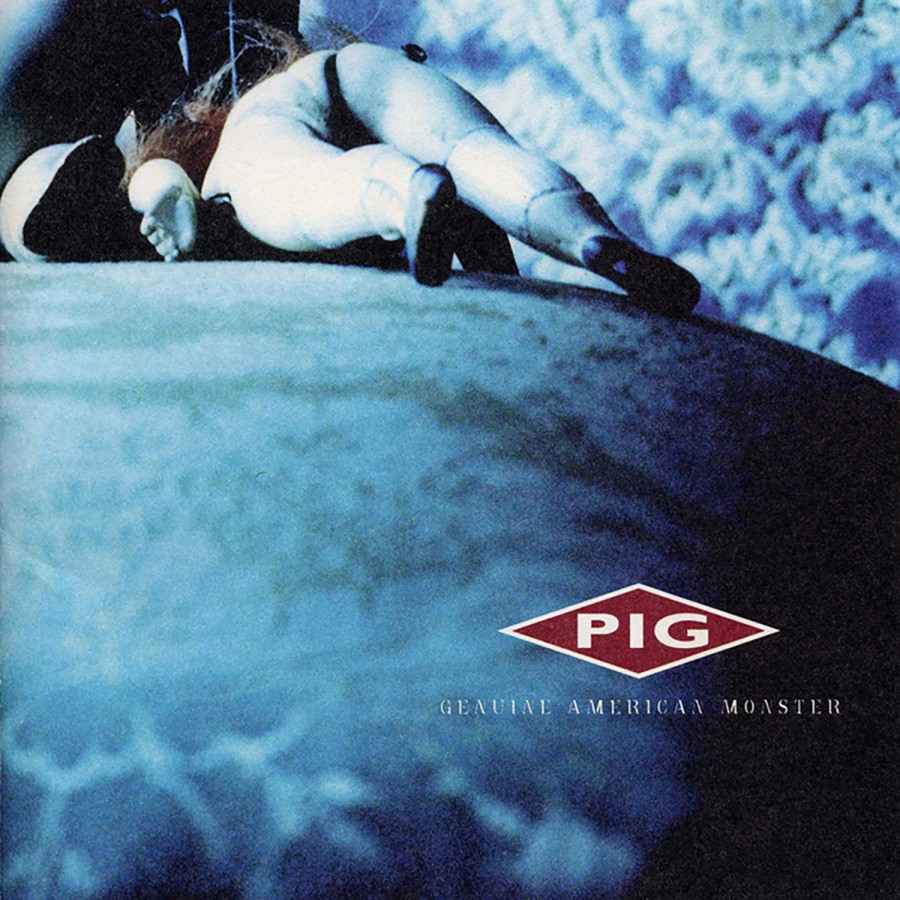 Genuine American Monster
DIGITAL (2009) · Listen & Buy on Bandcamp
Also available:
CD $12.98
Raymond Watts returns with his biggest Pig release to date. "Genuine American Monster" is a well-rounded and mature release that features masterful production and emotional outpouring --an industrial/rock opus that no fan of KMFDM, Nine Inch Nails, Ministry, Korn, etc. should be without. Features three, USA only bonus tracks. On Metropolis Records.
Track List
01. Prayer Praise & Profit
02. Riot Religion & Righteousness
03. Salambo
04. Whore
05. Flesh Fest
06. Black Brothel
07. Disrupt Degrade & Devastate
08. F.O.M.
09. A Fete Worse Than Death
10. Cry Baby
11. Inside
12. Saved [Locust Remix]
Also See