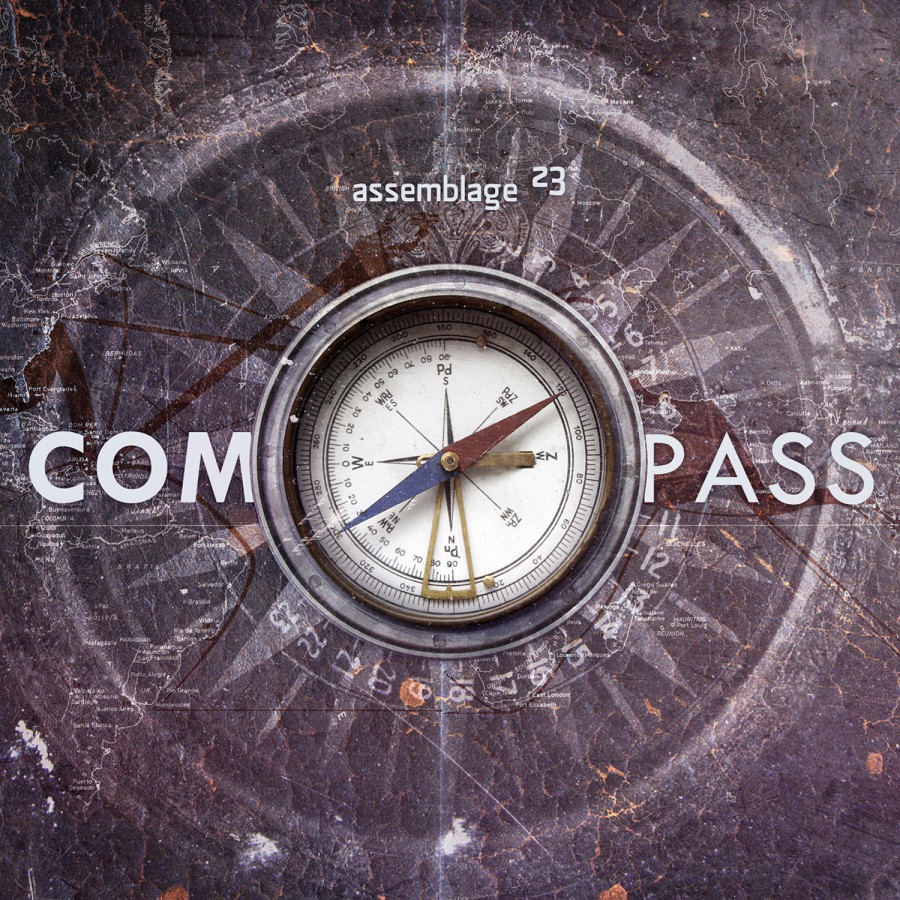 Compass (Limited Edition)
DIGITAL (2009) · Listen & Buy on Bandcamp
Also available:
CD $15.98
Building on his successful Meta album in 2007, Assemblage 23 clearly knew where he was headed for his newest album, Compass. The 2009 album shows a more polished and mature sound. Solid beats, interesting melodies, and meaningful lyrics give the album a dynamic clarity. From the intensive opening track, "Smoke," to the danceable "Impermanence" through the heart-wrenching closing track, "The Cruelest Year," Compass takes Assemblage 23 to the next level with each unforgettable song.
The limited Edition comes with a bonus disc featuring two exclusive remixes and three additional songs!
Track List
01. Smoke
02. Collapse
03. Impermanence
04. How Can You Sleep?
05. Spark
06. Leave This All Behind
07. Alive
08. Greed
09. Angels & Demons
10. The Cruelest Year
11. Spark (Burikusu Rmx)
12. Grind
13. Alone Again
14. Chosen
15. Greed (KMFDM Rmx)
Also See