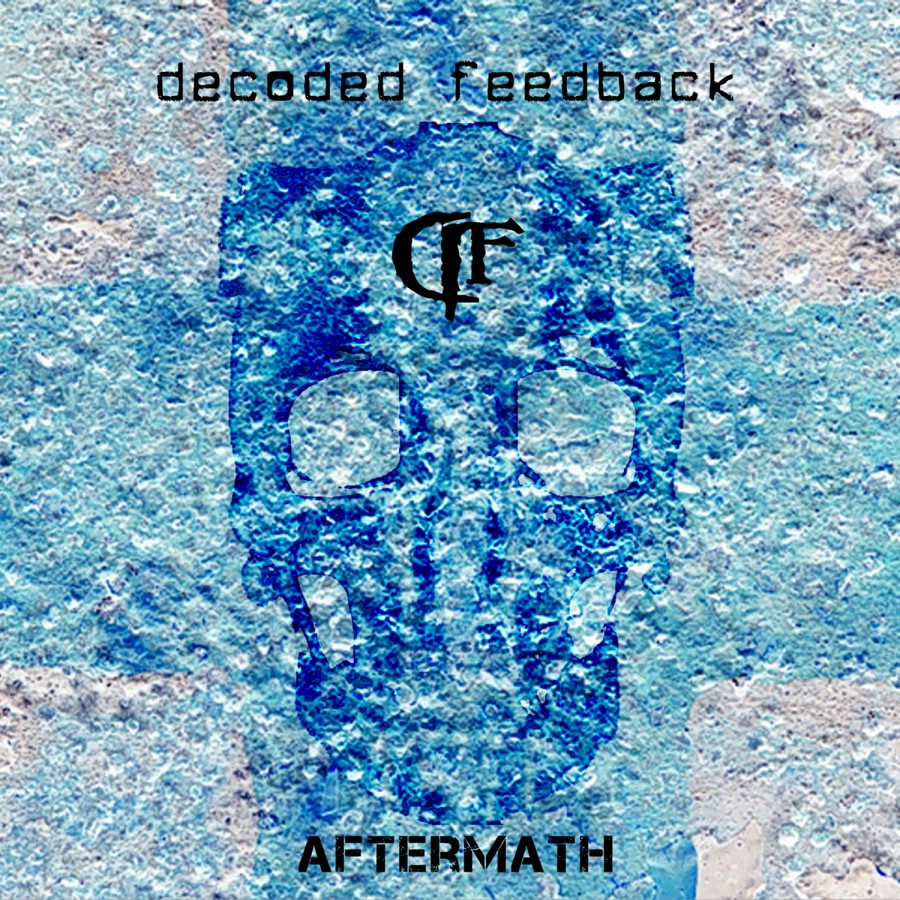 Aftermath (Deluxe)
DIGITAL (2010) · Listen & Buy on Bandcamp
Digital only Deluxe Edition featuring exclusive bonus tracks
Throughout their musical career, Decoded Feedback has managed to stay true to their industrial roots while at the same time experimenting with various new sounds and techniques. Decoded Feedback have now returned with their much anticipated follow-up to Combustion entitled Aftermath. Picking up where its predecessor left off, the album is a striking barrage of hard hitting basslines, acidic synths, and distorted vocals all fueled by emotion. Fans have braved the Combustion, but can they survive the Aftermath?
This version contains a cover of the Psychopomps classic "Godshit"
Track List
01. Silent Killer
02. Eternity Falls
03. Death Control
04. Affliction
05. Proteus Syndrome
06. Dark Reflections
07. Decompress
08. Shelter Me
09. Translucent
10. Demons
11. Mind Against Matter
12. Godshit
13. Where Am I?
14. Soultaker
Also See