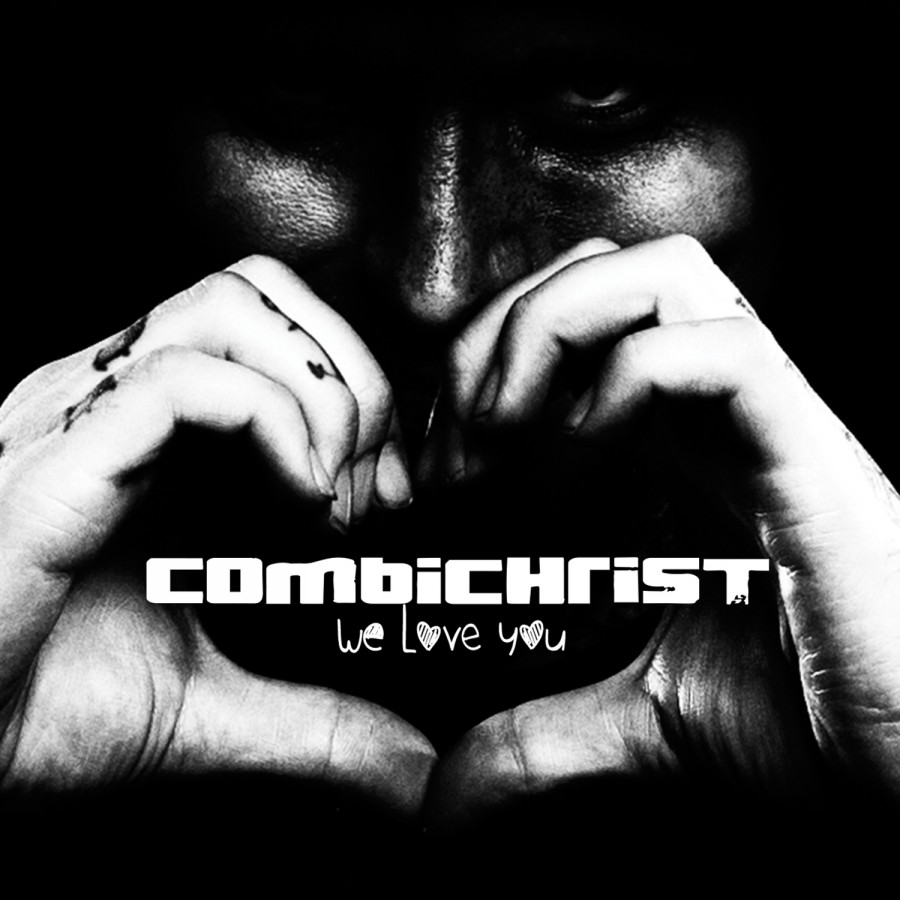 We Love You
DIGITAL (2014) · Listen & Buy on Bandcamp
Also available:
CD $12.98
Combichrist returns with an all new album and an all new positive outlook! On
We Love You
, Andy LaPlegua and his merry band of loveable scamps have traded the nihilistic vitriol of
Making Monsters
for a shiny new perspective. Why, in the opening track, "We Were Made to Love You", Combichrist kicks things off by saying "please, don't forget… We Love You"! See? They love us! Granted, it's followed by the words "now die" and thus begins the bone-crunching, anthemic opening song.
Ok. Who are we kidding? This is Combichrist. And the new album,
We Love You
, is Combichrist turned up way past ten. Everything is farther, faster, and darker. There are more guitars, pounding drums, heavier electronics, further experimentation, lots more anger… and its tons more fun.
C'mon, maggots, join the party.
Track List
01. We Were Made To Love You
02. Every Day is War
03. Can't Control
04. Satan's Propaganda
05. Maggots At The Party
06. Denial
07. The Evil In Me
08. Fuck Unicorns
09. Love Is A Razorblade
10. From My Cold Dead Hands
11. We Rule The World Motherfuckers
12. Retreat Hell Part 1
13. Retreat Hell Part 2
Also See