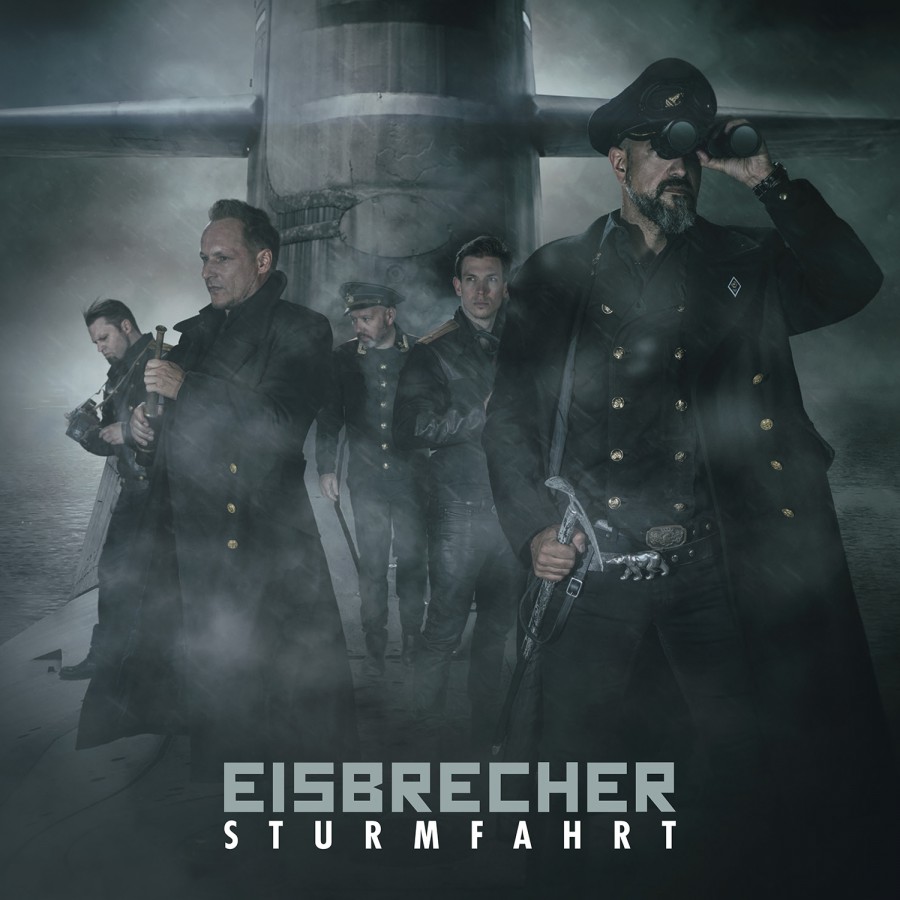 Sturmfahrt
DIGITAL (2017) · $8.90   add to cart
Also available:
CD $12.98
PRE-ORDER: Order now, and we will ship this item to you when it is released on August 25, 2017.
Over 15 years & 5 albums, Eisbrecher has become one of the most respected Neue Deutsche Harte (a genre of industrial metal, which takes elements of groove metal, techno & German rock) acts. With the new album, Sturmfahrt, Eisbrecher has created its finest work. Emotional, honest, brutal, uncompromising, and at times delicately beautiful, Sturmfahrt is a powerhouse album, one of the best of 2017.
Track List
01. Was Ist Hier Los?
02. Besser
03. Sturmfahrt
04. In Einem Boot
05. Automat
06. Eisbär
07. Der Wahnsinn
08. Herz Auf
09. Krieger
10. Das Gesetz
11. Wo Geht Der Teufel Hin
12. Wir Sind
13. D-Zug
14. Das Leben Wartet Nicht
15. Wir Sind Gold
16. Eisbär (Remix)
Also See