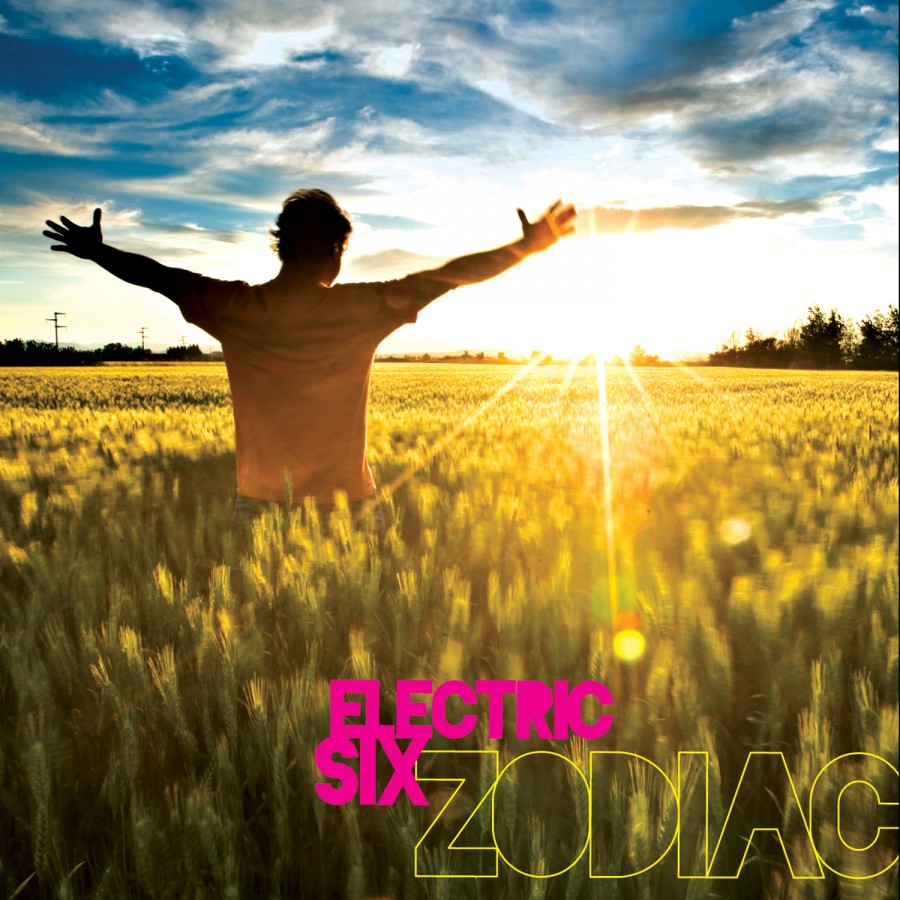 Zodiac
DIGITAL (2010) · Listen & Buy on Bandcamp
Also available:
CD $12.98
The seventh Electric Six album (and sixth for Metropolis Records) is entitled "Zodiac." "Zodiac" is a record designed to appeal to signs of every persuasion. Is Saturn rising in your seventh house? "Clusterfuck" will smooth all those bad vibes out, brothers and sisters. Are you an Earth sign? "Jam It In The Hole" is exactly what you need to put your mind right. Too many planets fixed in your house? Take a listen to the E6 version of the Spinners' classic "The Rubberband Man" and put your worries aside. Just remember, in Electric Six's sky, every sign is a compatible one with YOU.
Track List
01. After Hours
02. American Cheese
03. Clusterfuck!
04. Countdown to the Countdown
05. Doom and Gloom and Doom and Gloom
06. Jam It in the Hole
07. I Am a Song!
08. It Ain't Punk Rock
09. Love Song For Myself
10. The Rubberband Man
11. Table and Chairs
12. Talking Turkey
Also See