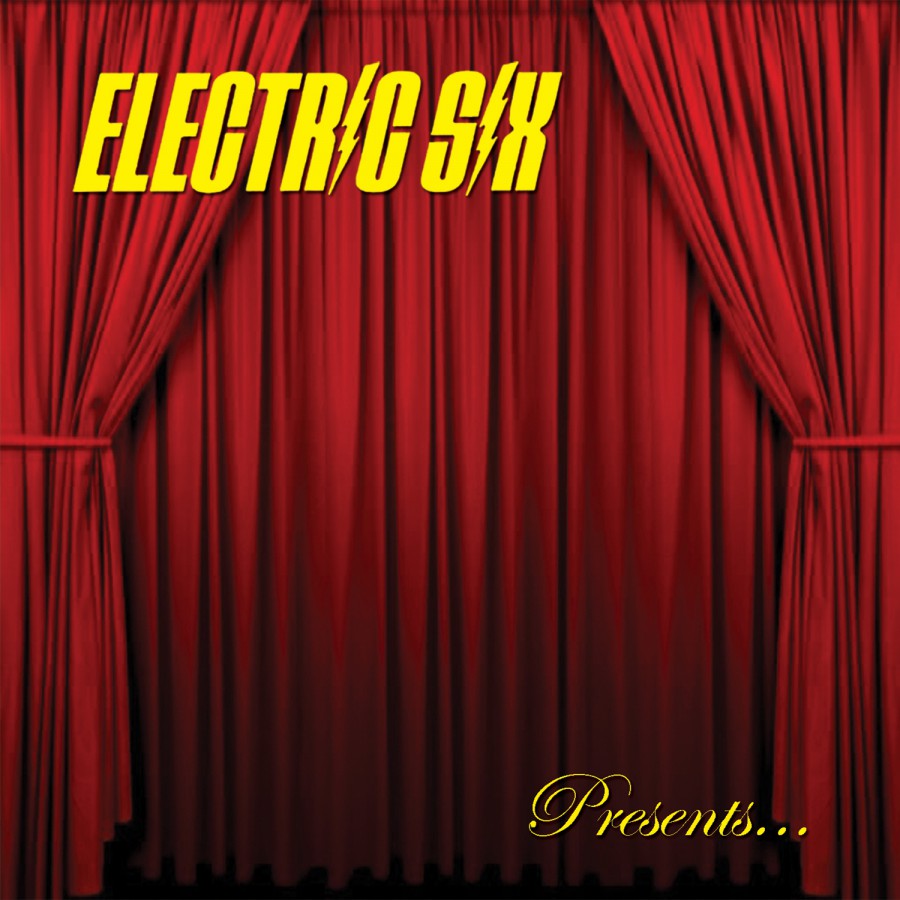 Bitch, Don't Let Me Die!
DIGITAL (2015) · Listen & Buy on Bandcamp
Also available:
CD $12.98
Vinyl · Limited Vinyl $18.00
Mortality. It's the primary reason we don't live forever. If not for our mortality, the number of years each of us would have to roam this earth would be as infinite as the sands of time running through the earth itself. When extraterrestrials eventually make first contact with us within the next twenty years, the first glaringly obvious thing they will notice…is that we die. They will come to our planet with sinister intentions and they will immediately have the upper hand because we die…and they don't. It's a simple as that. And it's all because of our mortality.
While aliens (and the government!!!!!) will always be there to kill us, we have for generations used our cold dead hands to clutch onto whatever silver lining we could sew into the dark cloud of our everlasting mortality. Specifically, we tell ourselves that we can live forever, not in corporeal form, but through our creations of art…and our expressions of love.
Thusly, art and love are more important than ever, because they are now the conduits that preserve our life forces. If you don't create art and you don't love nobody…well then, you will be forgotten, rather quickly. No one wants to be forgotten rather quickly. No one more so…than Electric Six.
Electric Six understands all this stuff as it prepares to unveil its eleventh studio album Bitch, Don't Let Me Die!, which will be released on October 6 on Metropolis Records. The album is steeped in themes of mortality, death, discorporation and discoloration…all while it tries to convince you it is actually a work of art, a labour of love.
From the pounding, driving opener, "Drone Strikes", through the 1970s guitar anthem "Two Dollar Two", Bitch, Don't Let Me Die! reveals that Electric Six knows that it is going to die, but will not go out quietly. From there, the album moves through the pop goodness of "Kids Are Evil" and "A Variation of Elaine", the prog-rock showmanship of "Slow Motion Man", and even a tribute to Elvis Presley in his more rotund years with "Dime Dime Penny Dime".
"Big Red Arthur" is the anchor track of the album, as it emits a rock-opera bombast that is reminiscent of Radiohead sodomizing David Bowie in the center of his mind. It, like most of the songs on this record, is about death…but it's kind of funny because it's only about the death of a fake, out-of-shape drunk Santa Claus who is too fucking stupid to make it down the chimney correctly. In this case, we just end up laughing at death. And that's uplifting.
To summarize, mortality is everywhere, and this fall, thanks to their new record Bitch, Don't Let Me Die!, Electric Six will be everywhere too. Everybody gonna die someday, but with Electric Six's new album, you no longer have to worry about any of it. Bitch, Don't Let Me Die is Electric Six's brand new record for 2015 and it is available on Metropolis Records on Oct. 6. You can come see Electric Six play in your town on the I Wanna Lick The Screen tour, starting in their home state of Michigan on Sept. 25.
Track List
01. Drone Strikes
02. Two Dollar Two
03. Kids are Evil
04. Roulette!
05. A Variation of Elaine
06. Slow Motion Man
07. Big Red Arthur
08. Dime, Dime, Penny, Dime
09. If U R Who U Say U R
10. When Cowboys File for Divorce
11. Take Another Shape
12. Electric Six
Also See