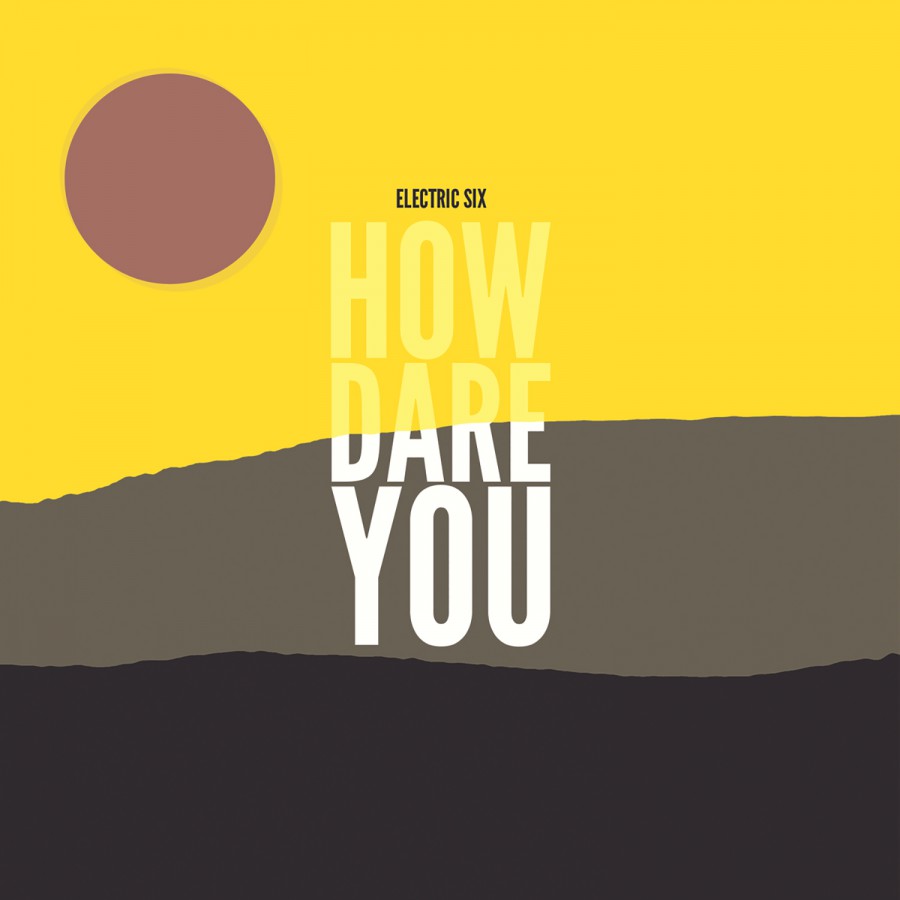 How Dare You
DIGITAL (2017) · Listen & Buy on Bandcamp
Also available:
CD · ? $12.98
Electric Six has been lucky enough to survive fifteen years in the dirty, filthy music industry, so it is fitting that they are still around to release their unlucky thirteenth record "HOW DARE YOU" this fall on Metropolis Records. Luck strikes quick, but E6 likes to take its time with you. HOW DARE YOU is their longest record to date but you will ache for more.

You're lucky to have E6.
Track List
01. Chicken Wine
02. Arrive Alive
03. She's A Forgery
04. The Hotel Mary Chang
05. Sex With Somebody
06. Dark Politics
07. How Dare You?
08. The Chimes of Titus
09. The Lovliest Man In Town
10. Hatchet Man
11. Nightwaves
12. Routine Cocooning
13. A Quiet Man
Also See