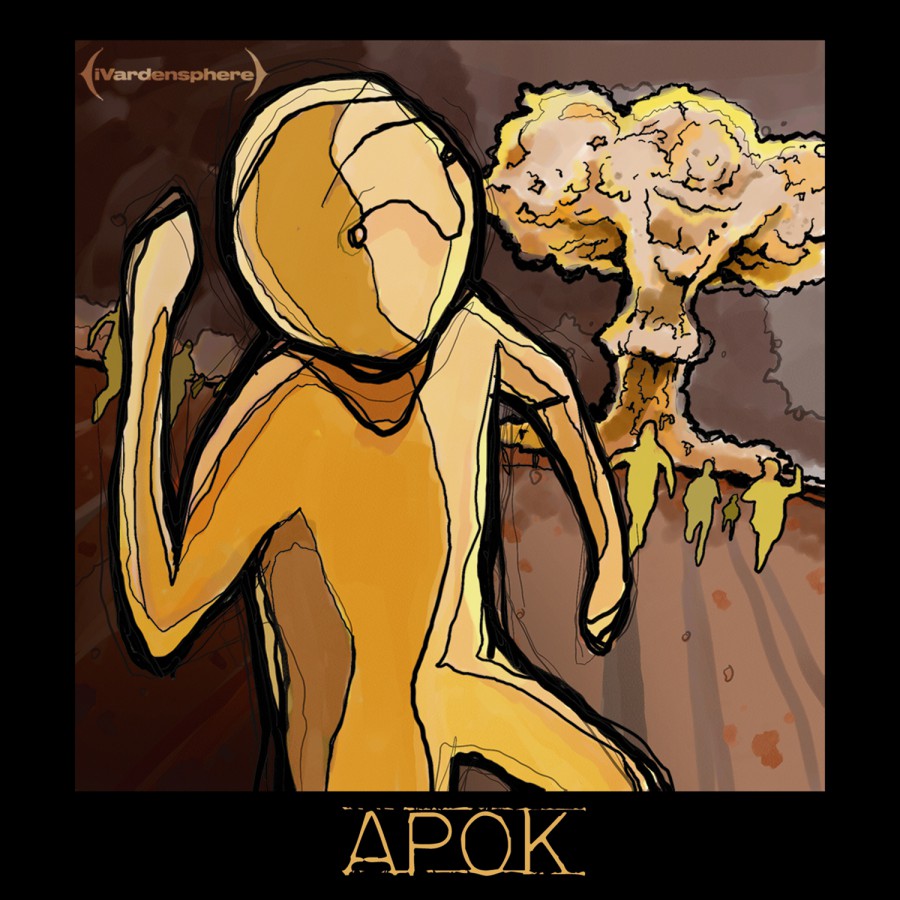 APOK
DIGITAL (2011) · Listen & Buy on Bandcamp
Also available:
CD $12.98
Take tribal drums, mix with pounding analogue synths and a killer club sound and what do you get? Welcome to iVardensphere.
The new album,
APOK
, finds iVardensphere exploring different aspects of their sound, from dance floor stomping powernoise to more exotic flavors of tribal drumming blended with elements of trip-hop and a club-pleasing analog synth bumping EBM sound.
APOK
, iVardensphere's first release on Metropolis Records, also takes the band's passion for collaborations to a whole new level, bringing in guest artists including I:Scintilla, Caustic, God Module, and This Morn' Omina as well as featuring remixes by SKOLD, ESA, releveleR and Pull Out Kings.
Track List
01. Sutekh
02. Here Lies Lily Brant
03. Nazca (feat. Servitor Sanctum)
04. Myopic (feat. Caustic)
05. Cracked Earth (feat. I:Scintilla)
06. Acheron (feat. God Module)
07. Of Ancient Reprise (feat. This Morn' Omina)
08. Chasing The Dragon
09. Devils
10. Ghostnote
11. People Of The Sun
12. Cracked Earth (SKOLD Remix)
13. Bloodwater (ESA Remix)
14. Chasing The Dragon (Reconstructed by releveleR
15. Here Lies Lily Brant (iVs vs. Pull Out Kings)
Also See