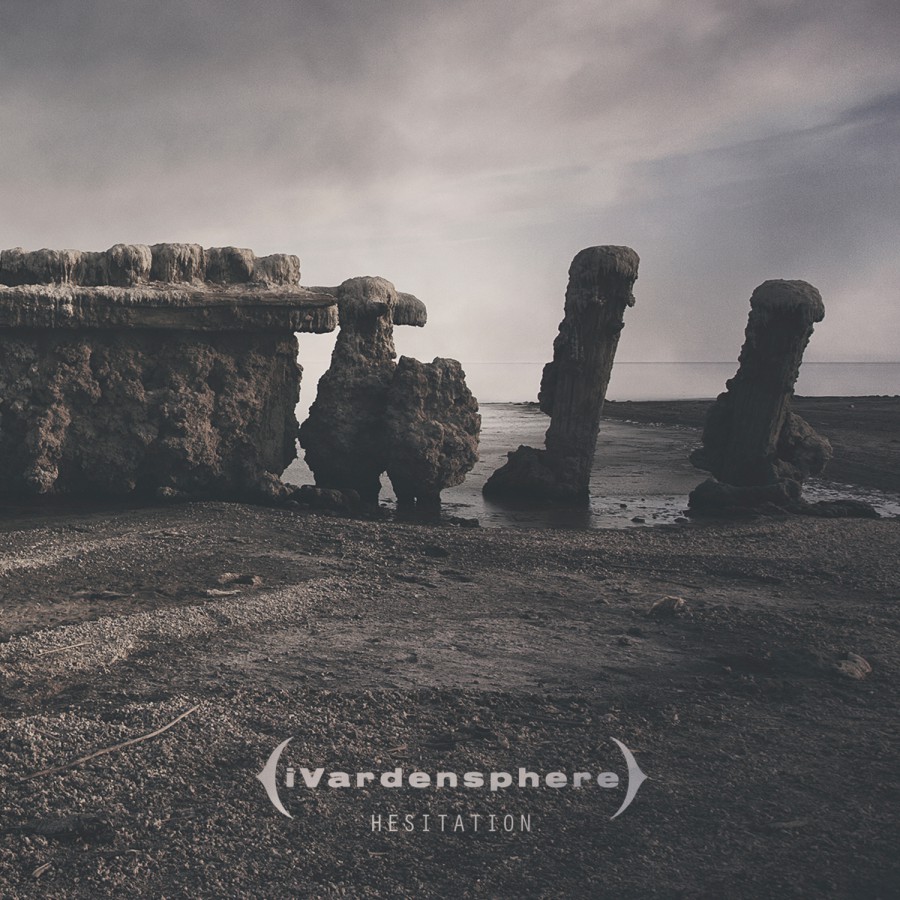 Hesitation
DIGITAL (2017) · Listen & Buy on Bandcamp
Also available:
CD $12.98
Tribal trance electro outfit iVardenspehere presents "Hesitation". Headed by Scott Fox, along with cohorts Jamie Blacker & Yann Faussurier, iVardensphere has created an album where industrial & analogue synths share space with simmering textured instrumental experiments, & crushing tribal drums. Masterfully blended, "Hesitation" is a singular, concussive, cohesive tour de force of industrial.
Track List
01. Where?
02. You Didn't Hear Me
03. Pray For The Day
04. Align. Get In Line. Stay Alive.
05. Surface Tension
06. The Dark Deed
07. Hesitation
08. Red Sun Black
09. Nomads
10. Rapture
11. Shroud
12. Pale Blue Dot
Also See