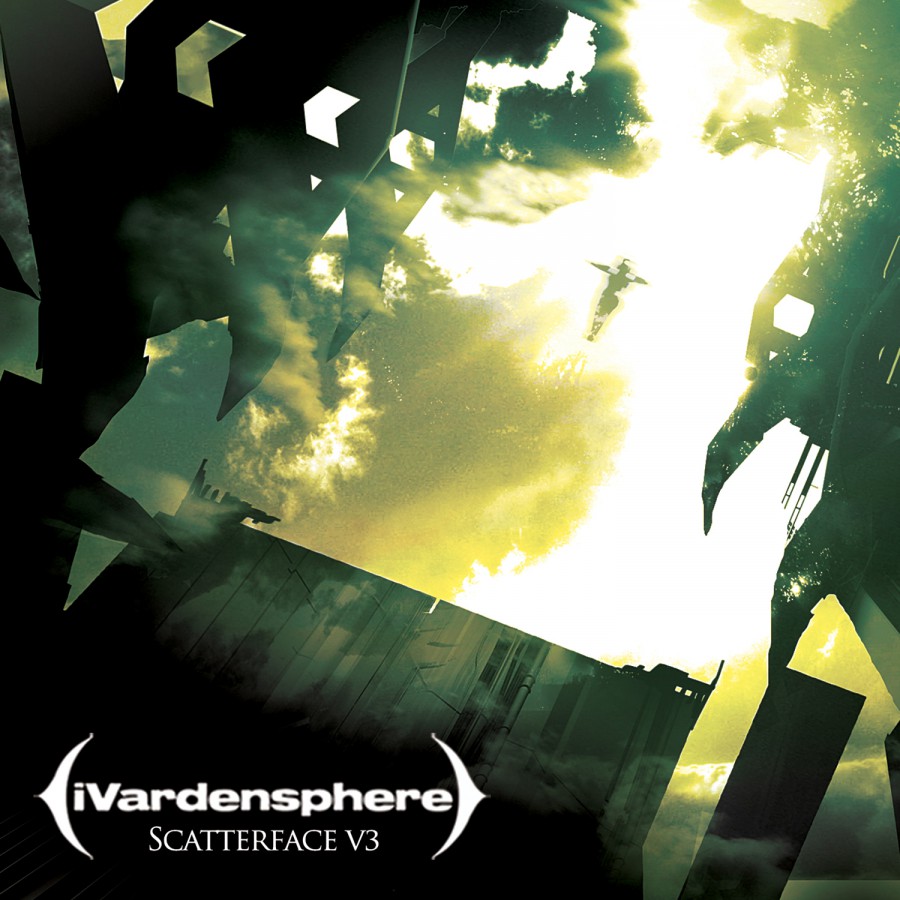 Scatterface V3
DIGITAL (2013) · Listen & Buy on Bandcamp
Also available:
CD $12.98
The story of iVardensphere's rise begins a few years ago in Edmonton, Canada, where Scott Fox DJs the notorious club nights SICK and Das OOntz. Fox took his expertise in filling the dance floor and applied it to his passion for synths and industrial dance music to create a fresh take on the genre to form iVardensphere. The resulting debut album,
Scatterface
, is industrial music targeted directly at the dance floor. Metropolis Records is re-releasing the album as
Scatterface V3
, featuring 13 tracks of mayhem and stomp that span the genres of EBM, Tribal and rhythmic noise. This new version features two bonus remixes of "Bonedance", from ∆AIMON and Blush Response.
Track List
01. Sentient Wave Form V3
02. Calibrating the God Machine V3
03. Wormtongue
04. Virus (Outbreak)
05. Bonedance V3
06. Nuke the Site from Orbit
07. Tesseract
08. Jigsaw
09. Diatribe
10. Box of Monsters
11. A Message from Our Sponsors
12. Bonedance (AIMON Remix)
13. Bonedance (Blush Response Remix)
Also See