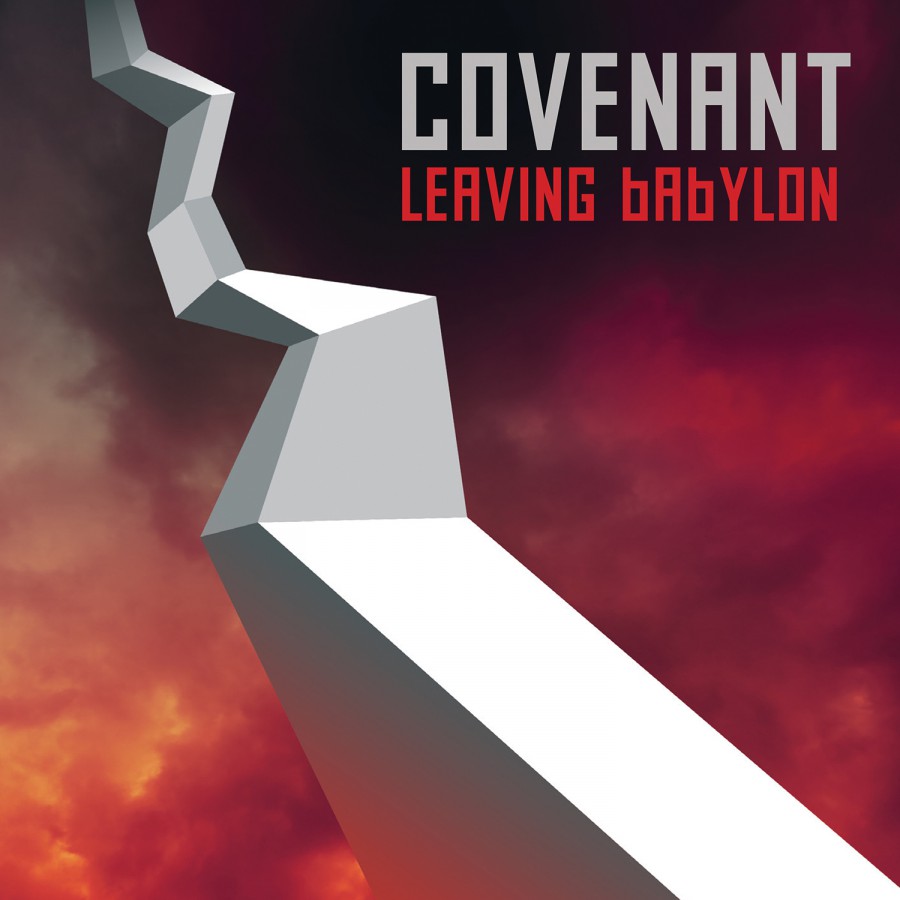 Leaving Babylon
CD (2013) · $12.98   add to cart
With 2011's
Modern Ruin
still a fresh memory, Covenant is already back with a brilliant follow-up, entitled
Leaving Babylon
.
Beat-heavy yet introspective,
Leaving Babylon
is Covenant's sonic exploration into uncharted emotional waters. It's the feeling of memory made sound—the melancholy of Sweden in the wintertime, the strange beat of electric hearts, and the longing for forgotten parties.
It's time to listen. It's time to heed the sound of the sirens. What are they telling us? Who is really playing the tunes we dance to?
We are not
Leaving Babylon
. Not yet.
Track List
01. Leaving Babylon
02. Thy Kingdom Come
03. Last Dance
04. Prime Movers
05. I Walk Slow
06. For Our Time
07. Ignorance & Bliss
08. Auto (Circulation)
09. Not to be Here
Also See