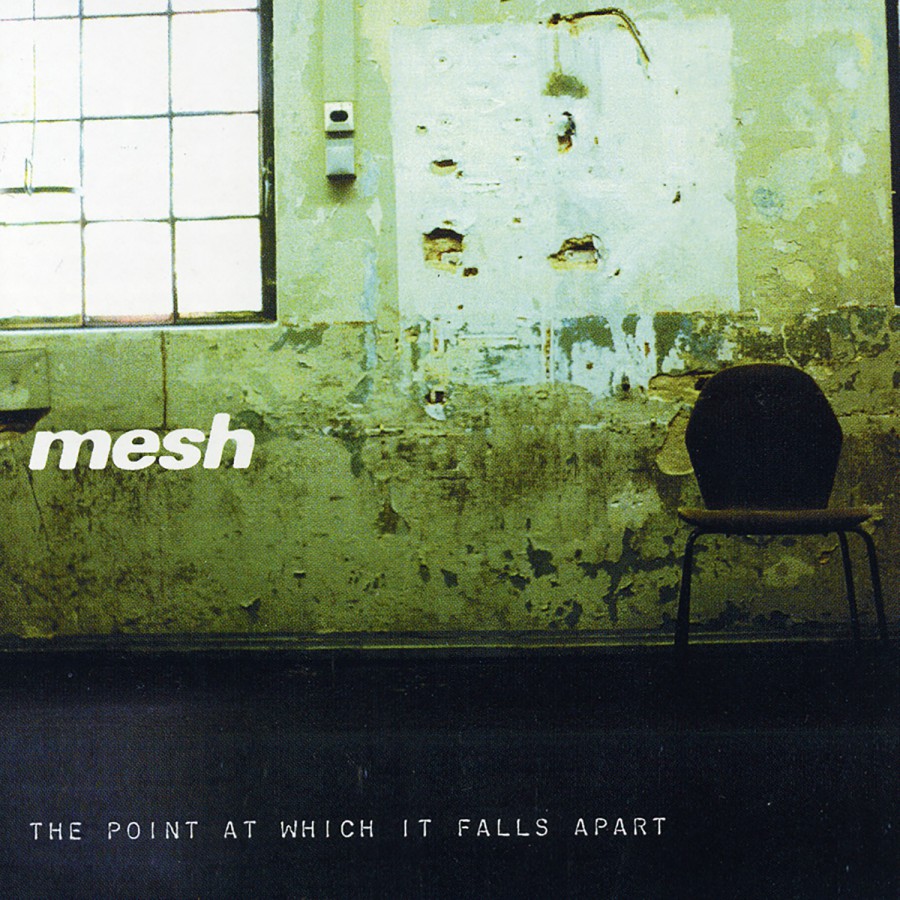 The Point At Which It Falls Apart
DIGITAL (2009) · Listen & Buy on Bandcamp
Also available:
CD · The Point at Which It Falls Apart $5.98
The sophomore album from the popular UK Synthpop trio. On Metropolis Records.
Track List
01. I Fall Over
02. Self Healing Lie
03. People Like Me With This Gun
04. Needle In A Bruise
05. These Empty Rooms
06. It Scares Me
07. The Damage You Do
08. Fallen
09. My Defender
10. Is Nothing Sacred?
11. My Saddest Day
12. Not Prepared
Also See