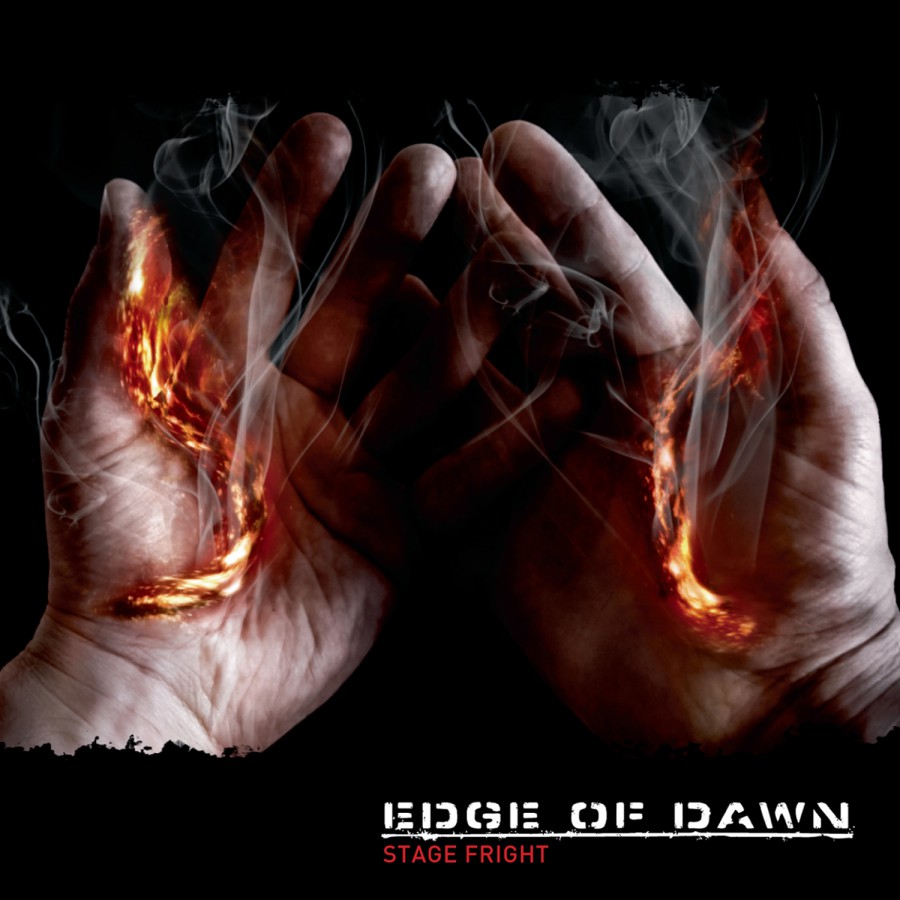 Stage Fright
DIGITAL (2010) · $6.99   add to cart
Also available:
CD $8.98
Edge Of Dawn, a collaboration between the creative forces of Mario Schumacher and Seabound vocalist/psychology professor Frank M. Spinath, returns with
Stage Fright
. A stunning follow-up to the recent album
Anything That Gets You Through The Night
, the EP holds 8 tracks, including remixes by Rotersand, Steril, Cryo, Acretongue, and Daniel Myer (Haujobb / Destroid) as well as exclusive new songs.
Two bonus tracks are available for download from the Edge Of Dawn website using a passcode included in the digital booklet!
"Lucid Dreams (Standeg Remix)" and "All The Time (Urceus Exit Remix)"
Listen & Buy
| | | | | |
| --- | --- | --- | --- | --- |
| | Stage Fright (Steril Remix) | 5:33 | $ 0.89 | buy mp3 |
| | Valid World (Acretongue Remix) | 4:52 | $ 0.89 | buy mp3 |
| | Up [A Cold Case] | 4:55 | $ 0.89 | buy mp3 |
| | Enchanted | 3:23 | $ 0.89 | buy mp3 |
| | In Your Sleep (Renegade Of Noise Remix) | 4:32 | $ 0.89 | buy mp3 |
| | Capsized (Cryo Remix) | 4:25 | $ 0.89 | buy mp3 |
| | Up [A Cold Case] (Rotersand Remix) | 5:47 | $ 0.89 | buy mp3 |
| | Stage Fright (Splitter Remix) | 4:48 | $ 0.89 | buy mp3 |