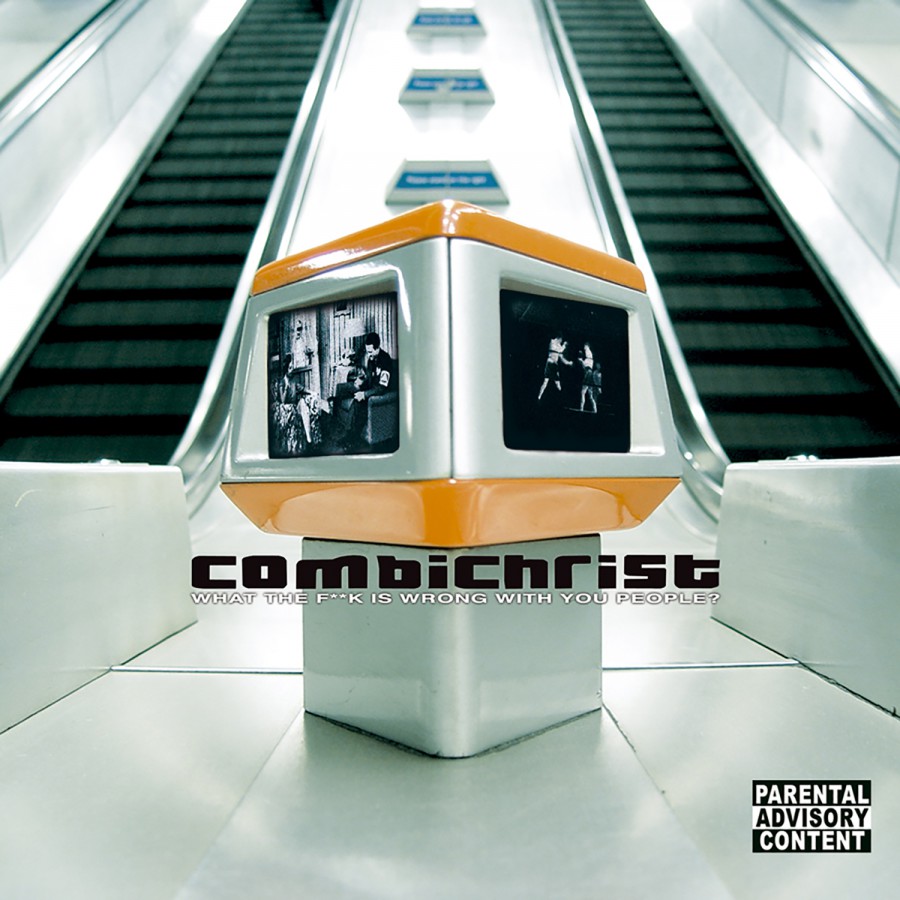 What The F**k Is Wrong With You People?
DIGITAL (2009) · $8.90   add to cart
Also available:
CD · What The Fuck Is Wrong With You People? $12.98
In just their few short years of existence, Combichrist has become one of the most iconic bands in the electronic music genre. After finishing up their tour in support of KMFDM in the fall of 2006, Combichrist earned even more notoriety among fans of industrial rock who had previously never heard of them. With an ever growing army of fans, Combichrist is poised to release What The Fuck Is Wrong With You People?, their newest album in 2007. Featuring last year's break out single, "Get Your Body Beat," the album is an explosive barrage of corrosive beats, leering vocals, and acidic melodies. WTFIWWYP? is a high energy, adrenaline charged piece of sonic battery. If you don't find yourself sweaty, naked, out of breath, and bleeding by the time the album is finished, you weren't listening!
Listen & Buy
Also See